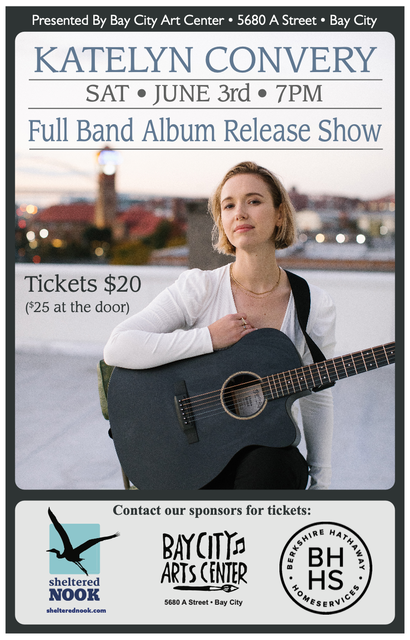 In January 2021, Wild received a $10,000 grant from Tillamook County Visitors Association and the Tillamook County Creamery Association to feature local growers, ranchers, makers and small business owners throughout the North Coast of Oregon. 100% of the grant funds were invested in local companies including media agency Deer Island Studio, utilizing the talents of its owners Trav Williams and Ryan Pedersen, music producer Chris Moncrieffe of Drop Dead Ugly Studio, video editor Christian Simmons, videographer Nathan Holstedt, and voiceover artist Christina Pfister. Kelley Roy, Wild's Marketing Director, wrote and directed the series, which also includes a short documentary about the history of Wild (formerly Mother Natures) that will premiere on YouTube at 7pm December 17th.
Here at Wild we feature the best of the best from our local farmers, ranchers, fishers and makers. One of our favorite locals is Adria from Art & Channel and we featured her in our new Wild Origins Series, which you can watch here:
<iframe width="560″ height="315″ src="https://www.youtube.com/embed/3Q_G–TeJmA" title="YouTube video player" frameborder="0″ allow="accelerometer; autoplay; clipboard-write; encrypted-media; gyroscope; picture-in-picture" allowfullscreen></iframe>
Adria just delivered a fresh assortment of new mini Energy Spray bundles at Wild. These make excellent last minute gifts or stocking stuffers right to the bottom of the toe for a supercharged surprise! Come to Wild 
Tuesday
 – 
Sunday
 10am – 6pm to pick up these carefully crafted concoctions.
AND….Now through 
January 14th, 2022
, Wild customers receive 10% off all alchemy orders on their website 
artandchannel.com/alchemy
. Simply add the code LOVEWILD at checkout to claim your discount.
NEW!!! Elemental RITUAL KITS / Mini Altars. With three different RITUAL KIT boxes to choose from, each one comes filled with elemental sacred objects, a corresponding lunar-charged energy spray, carefully crafted, curated, and beautifully packaged in a custom-engraved birch box with a ritual suggestion.
Adria is offering FREE delivery/local pickup to Wild so you can fill your basket with organic produce, baked goods, chicken enchiladas, and pick up beautiful holiday gifts from Art & Channel all in one stop. She also ships anywhere in the U.S. so get your energy rituals delivered to your door in time for new year ceremonies and seances.
The video series features local and regional purveyors carried at Wild Grocery & Cafe in Manzanita, including Art & Channel, The Columbia Bar, North Fork 53 Communitea, Nehalem River Ranch, The Salmonberry, River City Flower Farms, Moon River Farm, Circe's Garden, Tre-Fin and Dragonsong Farm & Apiary. The series will be released over the next 4 months on their Instagram and Facebook @wildmanzanita and posted to their website wildmanzanita.com
Follow along and learn about new featured products, special promotions and pop-up events. Wild Grocery & Cafe is owned and operated by long time North Coast resident Natasha Stevens, whose philosophy of supporting locally grown food, local businesses and community organizations pairs well with her desire to serve residents and visitors alike with healthy, organic, made from scratch food and beverages.
Stop by Wild, 298 Laneda Avenue, Manzanita, Oregon, Tuesday through Sunday 10-6pm to do your grocery shopping, support local businesses, growers and makers, and to meet new friends and neighbors, in a safe and supportive community environment.