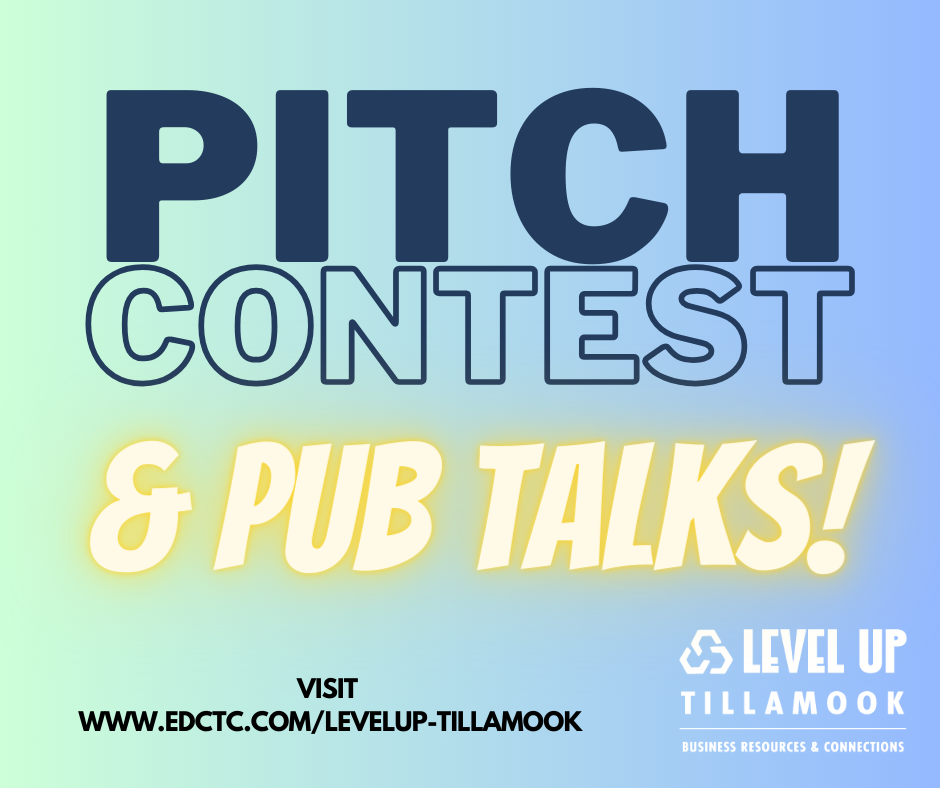 Tillamook Coast Visitors Association sponsored a Wilderness First Aid Class September 9-10 for 16 North County emergency volunteers and professionals. The 16-hour class was held at Nehalem Bay Fire & Rescue Station and instruction was provided by Pacific Wilds and National Outdoor Leadership School (NOLS) Wilderness Medicine.
"Providing our local emergency responders relevant training benefits our residents and our visitors," says Dan Haag, TCVA Director of Trails & Outdoor Recreation.
Course goals aligned with ongoing training in emergency preparedness for responders such as local Medical Reserve Corps, CERTs and Nehalem Bay Fire & Rescue. The program included a mix of classroom and outdoor scenarios with hands-on response practice and decision-making.
Instruction included the Patient Assessment System, how to provide effective first aid treatment for injuries and illnesses common in the outdoors, and how to make appropriate evacuation decisions while in an austere environment, where medical care is not readily available.
TCVA will continue to offer this class to all of Tillamook County. If your emergency responder group would like to participate in future wilderness medicine training sessions, email Dan Haag at dan@tillamookcoast.com.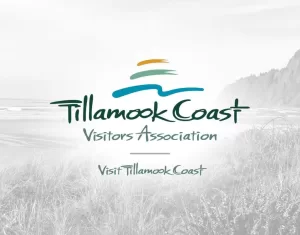 About Visit Tillamook Coast
Tillamook Coast Visitors Association (dba Visit Tillamook Coast) is a destination management organization committed to sustainable tourism principles of community, stewardship and economic vitality. We support the Tillamook Coast through initiatives guided by those principles, including outdoor recreation, accessibility, culinary/agritourism, cultural heritage/arts, community development, natural resources and public safety. For more information, visit www.www.tillamookcoast.com.