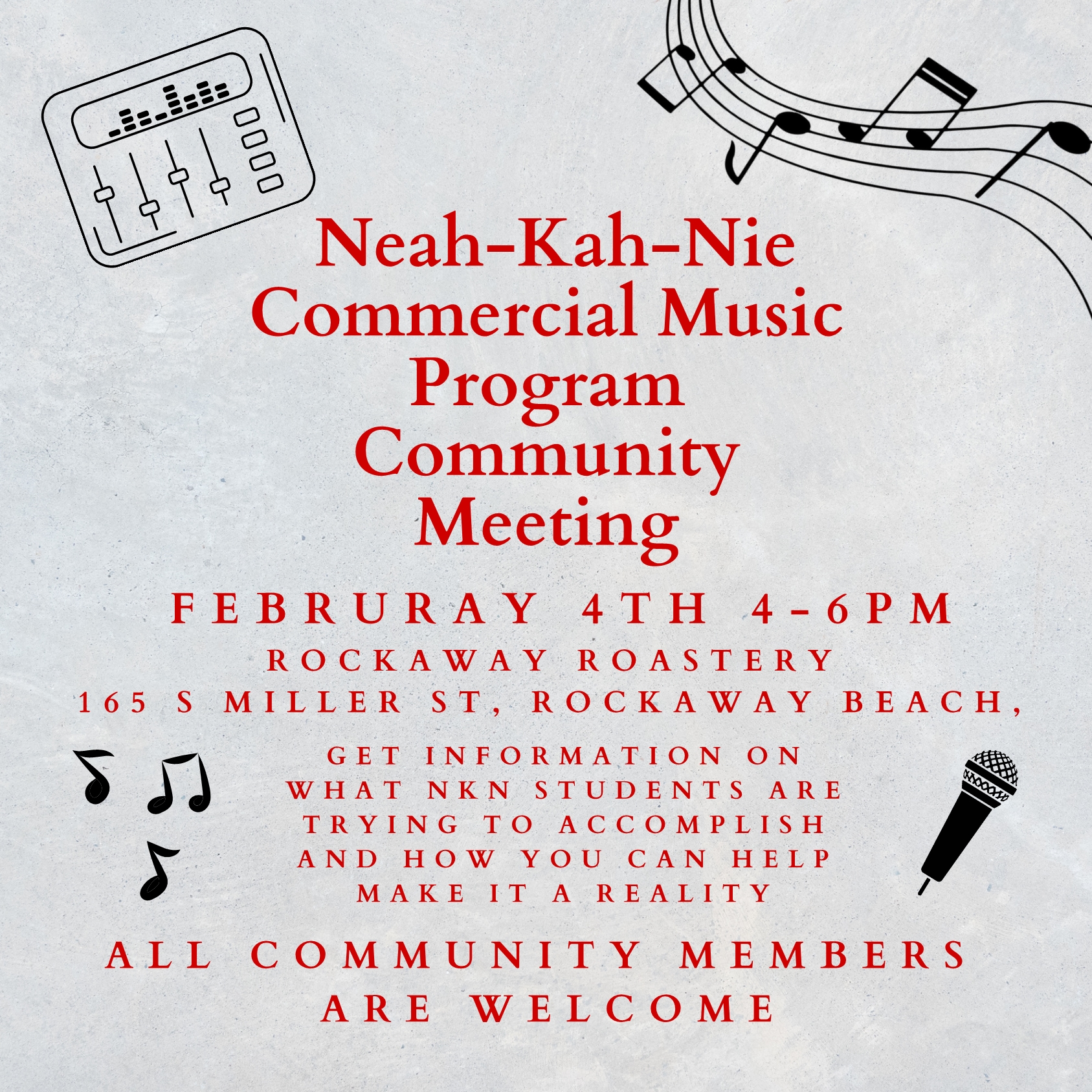 "On Thursday September 9, 2021, a gray 2014 Chrysler 300 was stolen from a residence in the Green Timber Rd area of Tillamook County. The thieves also loaded up other items from the location including a chainsaw," said TCSO Deputy Chris Rondeau who took the stolen vehicle report.
On Saturday afternoon, September 11, 2021, an unidentified person at Sand Lake Recreation area alerted Camp Host Tim Young to smoke in the forest east of Sand Lake. Young immediately relayed information to TCSO Sand Lake Deputy Tom Mayne and US Forest Service (USFS) Forest Protection Officer Travis Sisco.
"There was definitely a distinct column of smoke visible," said Deputy Mayne, "Then we just had to figure out where it was exactly. Thankfully, Travis knows the area well, and he believed it was up the USFS 1004 Forest Service Rd." They contacted Nestucca Fire Rescue and went searching for the fire.
"I found a fully-involved car fire on a spur road off of the 1004," sad FPO Sisco. "It was beginning to spread into the forest. (Nestucca Fire) Chief Jim Oeder sent a pumper and crew and knocked the fire down before it could spread further."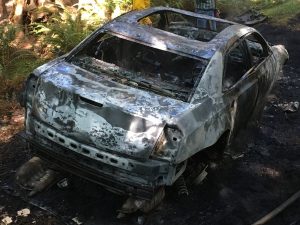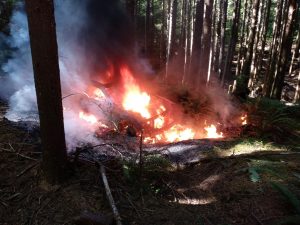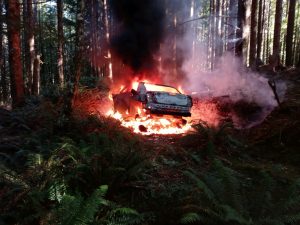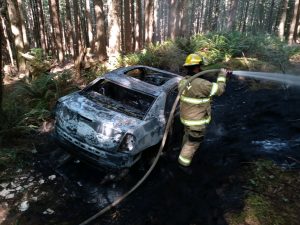 The intentionally ignited fire was extinguished and it was soon identified as the stolen Chrysler 300 from the day before. The wheels had been removed as well as any items that had been stolen with the car. Unfortunately, the owner of the vehicle did not have a photo of the car as it looked when stolen. However Deputy Rondeau was able to locate the stock photo below of what the car would have looked like including the paint color and aftermarket wheels. "The wheels were black with red center caps, and it had red front brake calipers," said Deputy Rondeau.
"This isn't just a case of an Unauthorized Use of a Motor Vehicle, there are some serious crimes that occurred here including the felonies of Theft and Arson," said Deputy Mayne. "In addition, there's the obvious destruction of federal land and the potential of causing a large wildfire. We'd like to find the people that did this."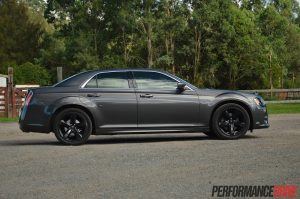 TCSO is asking the public if they have any information regarding the theft or burning of this vehicle to please call the TCSO Tip Line at 503-815-3319. The local residents have been very helpful in the past in helping us identify suspects, we are hoping that you can assist us again. Perhaps someone you know was driving a gray Chrysler 300 a few days ago, or suddenly has new black aftermarket wheels that fit a Chrysler 300 for sale or mounted on their vehicle?