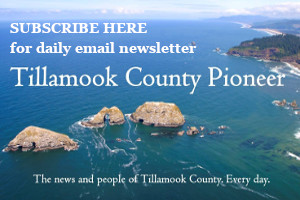 Representative David Gomberg has announced a special opportunity for wildfire survivors to share their experiences with the House Special Committee on Wildfire Recovery tasked with identifying solutions and support for Oregonians affected by the Labor Day wildfires.
"The committee will hold two virtual public hearings in mid-February to hear directly from wildfire survivors in communities throughout Oregon about their post-fire experiences and needs related to shelter, clean-up, and rebuilding." said Gomberg. "These stories will help the committee identify where to focus efforts this legislative session."
Monday, February 15th (5:30 – 8:30 pm): Canyon/Valley, Metro, Coast Regions
Wednesday, February 17th (5:30 – 8:30 pm): Southern Region
If you have wildfire experiences, you can provide feedback by internet, phone, or in writing. You can also watch the hearings live or recorded later. Livestreaming of the meeting will be available here. For more information on the hearings, click here.