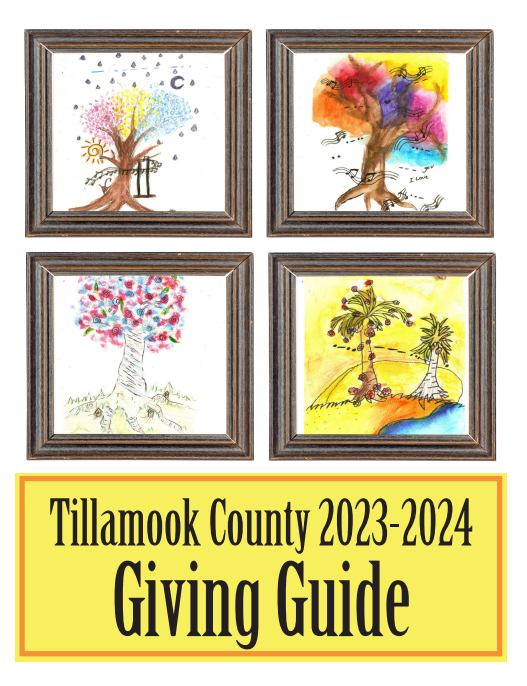 The 6th Annual Wine and Chocolate Affaire will be held on Sunday, April 15 from 2-5 p.m. in the Officers' Mess Hall, 6825 Officers Row, at the Port of Tillamook Bay. This fun-filled afternoon event features delicious appetizers and sweet treats, complimentary wine and beer, live music by Jazzatti-tude, and both silent and oral auctions. The event is hosted by the American Association of University Women (AAUW) of Tillamook to raise scholarship funds for female residents of Tillamook County.
AAUW's mission is to advance equity for women and girls through advocacy, education, philanthropy and research.


The Tillamook Branch of AAUW formed and has been in continual operation since 1938 with a current membership of 65 individuals. In principle and in practice, AAUW values and seeks a diverse membership. AAUW Tillamook has a number of programs and initiatives designed to further our mission.
Scholarships are available to females graduating from local high schools, female students continuing a university degree at the sophomore, junior or senior level and to female students of TBCC. Students majoring in STEM (science, technology, engineering and math) are given preference.
100 percent of the Wine and Chocolate Affaire profits are dedicated to scholarships for local women and girls.
Organizers welcome donations of items for our auctions and financial sponsorships that will increase the level of scholarship funds available
Tickets are $30 each and can be purchased at the door or by calling Nancy at 503-521-6423 or Kathleen at 503-812-1501.