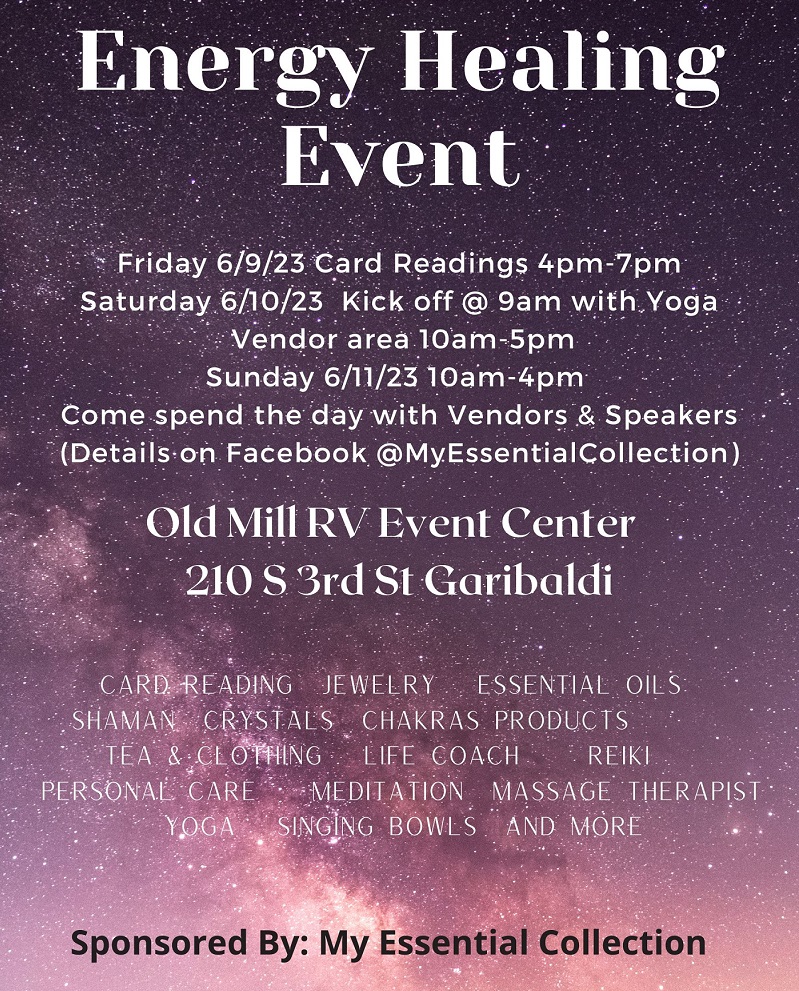 EDITOR'S NOTE: Neah-Kah-Nie, Tillamook and Nestucca School Districts have all announced closures for tomorrow Friday, February 24, 2023.
Feb. 23, 2023 1 p.m.
Low overnight temperatures are predicted tonight, following last night's unusual snowstorm, which delivered 6 to 12 inches of snow in some areas. All of that snow will not have a chance to melt before temperatures drop to the 20s and possibly the teens overnight. This will result in ice, down trees, likely power outages and unsafe driving conditions overnight and on Friday, Feb. 24.
Residents are encouraged to plan to stay home on Friday morning wherever possible, and prepare for possible power outages. Tillamook People's Utility District is working to restore multiple power outages, currently concentrated in South Tillamook County. This situation is expected to escalate with overnight ice. Preparation for power outages might include having ample water for drinking, cooking and buckets for flushing toilets (for folks with wells). Pull out your camping gear and set up a camp stove outside, on a porch or in a garage, (not in the house). Know where your flashlights and batteries are. Prepare food now that you can eat cold or warm on a camp stove. Shower or bathe now while you have hot water. Grind some coffee beans. Be prepared with extra blankets and coats. Close rooms in the house that are unused. It is easier to stay warm in a smaller space with more people and pets in it. Plan who to call and where to go in an emergency
Avoid travel if you don't have winter tires or chains. If you must travel, have water, food, and coats and blankets in the vehicle in case you get stuck or stranded. Slab Creek Road is currently closed due to trees in power lines at MP 2.5 and MP 3. Cape Lookout Road is closed from Sandlake Road to the summit. Tillamook County roads crews have cleared more than 20 down trees from the road so far. Many county roads have not been plowed and will not be plowed due to lack of equipment and manpower. For information on major highways, ODOT recommends using tripcheck.com.
Tillamook County offices including Tillamook County Community Health clinics are closed Thursday and Friday Feb. 23 and 24, for the safety of staff and the people we serve. Adventist Health-Tillamook is open, and ambulance service is running as usual.