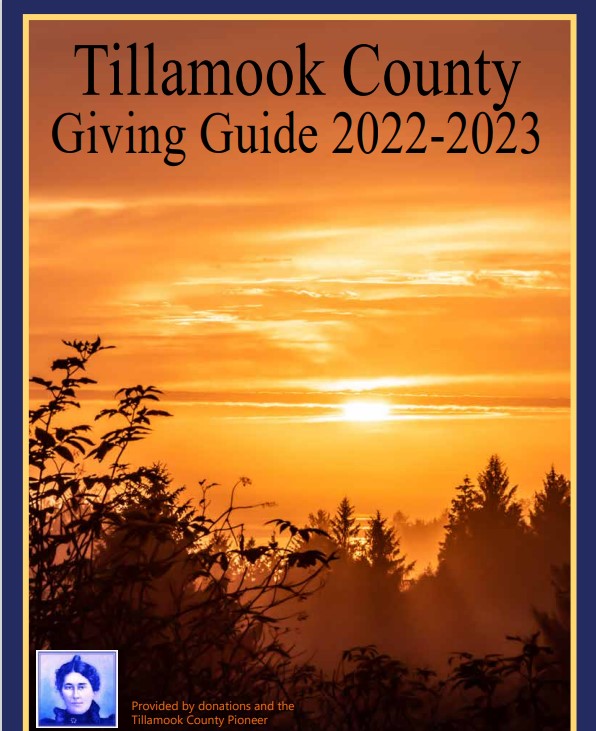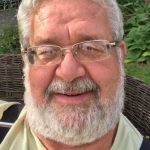 By Neal Lemery
Celebrating our independence is a challenge for these times, and we are hard pressed to rise to the challenges facing those who signed the Declaration of Independence in 1776.
Those British subjects publicly declared their rebellion against their lawful government, asserted the new concept of self-determination and self-governance, and mutually pledge to each other "our lives, our fortunes, and our sacred honor."
At the end of the uprising, many had lost their lives, their homes, and their livelihoods. In that six-year war, they had begun a new country, and the traditions of a federal democratic republic. It was the world's first successful assertion that government should be based upon the consent of the governed. It was morally right to overthrow their government.
"We hold these truths to be self-evident, that all men are created equal, that they are endowed by their Creator with certain unalienable rights, that among these are life, liberty, and the pursuit of happiness."
Today, we still struggle with giving practical meaning to those words, how that governance is structured, and what are the responsibilities each of us has as a citizen. We are still debating who is entitled to what rights and what voices will be heard.
The yearning to divide ourselves and shape new forms of governance is still part of our collective debate. In Oregon, some want to separate from our state and join Idaho. Others advance the ideas of the State of Jefferson or forming a new country, Cascadia. Still others openly engage in insurrection and defy basic democratic institutions.
Often, that debate ignores our history and the values of our precious liberties. We sometimes seem to have forgotten the Constitution's directive to "provide for the general welfare" of our country.
We've always been a noisy and sometimes discordant society. Early settlers defied the law and set up a provisional Oregon government at Champoeg in 1843. Pro-slavery and discriminatory language has a long presence in our state constitution. Tumultuous sessions of the legislature are not just ancient history. The last election cycle was filled with heated debates and disagreements on fundamental principles.
History is written by the winners, which is why we look today at the Fourth of July as a great celebration of our nation's cherished values and achievements. We tend to minimize how hard fought and tenuous that rebellion was, and the how deep the sacrifices that were made to establish a new country.
Franklin Roosevelt spoke of the Four Freedoms: freedom of speech and expression, freedom of worship, freedom from want, and freedom from fear. We need to be advocates and freedom fighters for these ideals.
Part of our celebration, and part of performing our civic duty is that we are also responsible for caring for this nation and its founding principles and ideals. We are caretakers and trustees for those ideals expressed in the Declaration of Independence. We are the torchbearers, the educators for future generations of Americans. Today we also need to "mutually pledge our lives, our fortunes, and our sacred honor" for the good of the country.