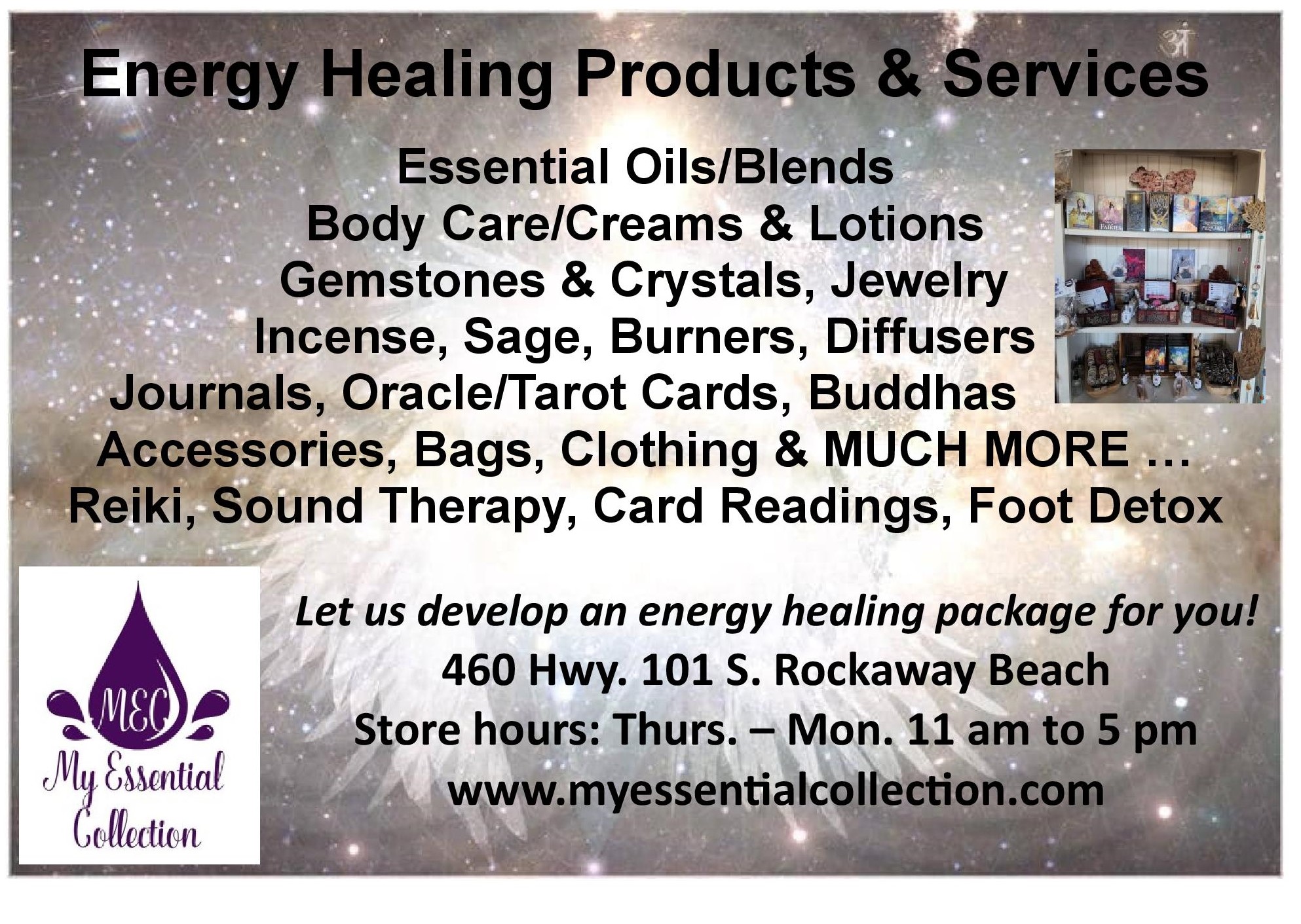 By Neal Lemery
This time of quarantine, social distancing, staying home is a new order in society. Our social connections can become frayed, even severed. The many events of daily life have changed, our calendars cleared. Routines are disrupted, and we find ourselves adrift.
Staying home and apart from others is the new social expectation, a necessity to reduce the impact of this pandemic, "flattening the curve". Staying home is seen as a medical necessity essential to health and wellbeing, a fundamental obligation to our society.
Instead of isolating, these times are times of great connectivity. Our technological lives now grow connections. We message each other more frequently, communicate more deeply, and find new ways to meet and interact. We access more books, movies, and "off-site" encounters and conversations. Our now rare trips to the grocery store and running other essential errands take on a new heightened satisfaction of interacting with others. We are important to each other, something we may have overlooked in the busyness of the pre-pandemic world.
I connect deeper with myself and my world. Tending to my garden and the young seedlings in the greenhouse takes on new importance as I witness the miracles of sprouting and growing, of new life as we move into spring. Filling up my birdfeeder gives me time to celebrate the migrations of birds and to notice their lives in this quieter, more meditative and spiritually reflective time.
The morning cup of tea takes on new meaning, giving me a welcome ritual and a time of contemplation. I am finding time to breathe and connect with my soul.
This is also a time of great creativity. Times of plagues and quarantine, while socially threatening, have led to great creations. Shakespeare wrote several of his most famous plays while in quarantine. Newton developed his theories of gravity and motion, and invented calculus.
Now the world is taking a retreat from normal routines. We have time to pause, to re-energize our creative juices, and find our quiet space to express ourselves. This is a time of renewal and re-creation of so much of what is truly human and soul-nourishing.
"Creativity is just connecting things. When you ask creative people how they did something, they feel a little guilty because they didn't really do it, they just saw something. It seemed obvious to them after a while. That's because they were able to connect experiences they've had and synthesize new things." — Stephen Jobs
This is that time to connect. Go and create.
Here is a reading that Neal did of his previous commentary "Moving Into a Quieter Time" about the COVID-19 pandemic and the impacts on our lives.