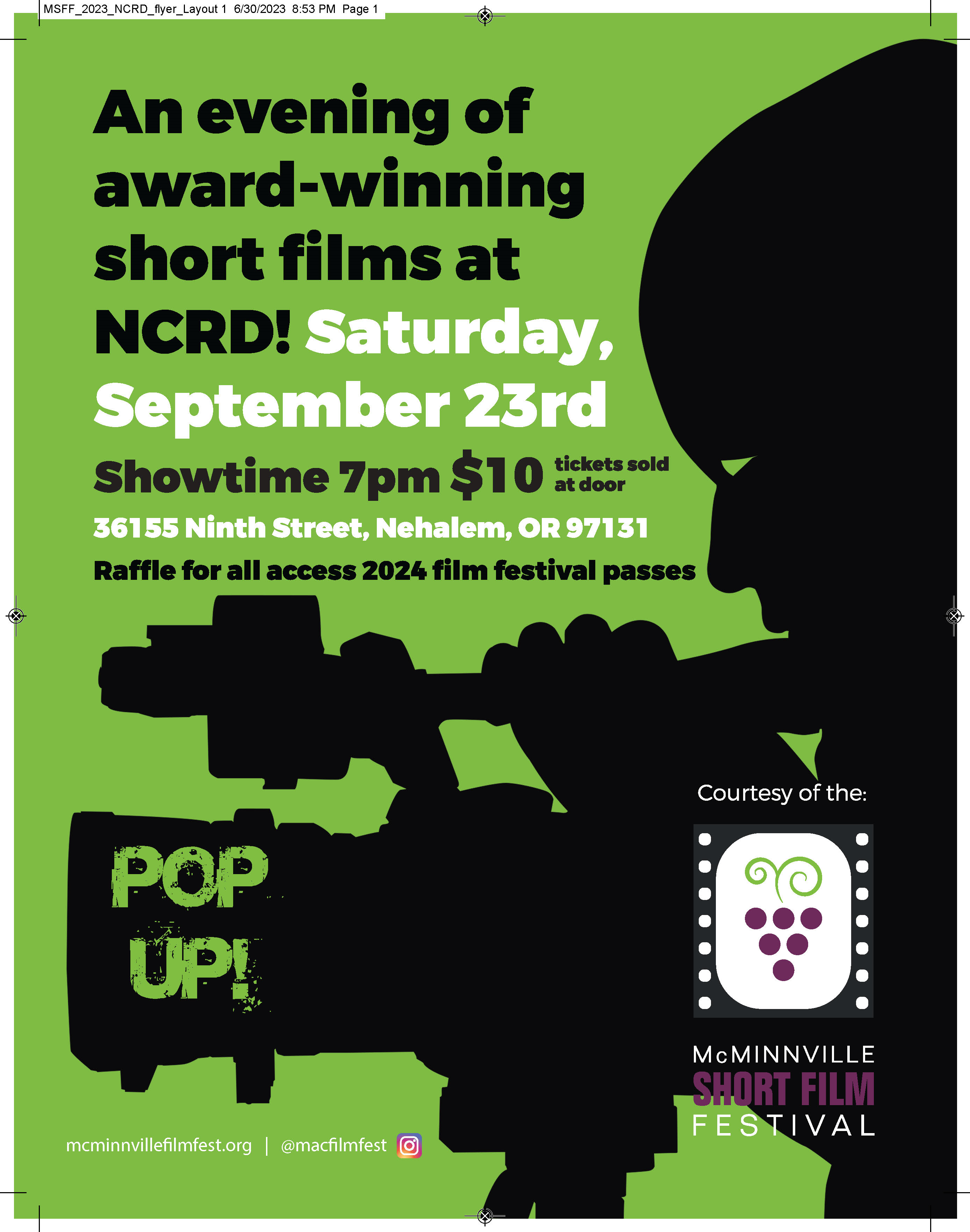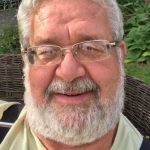 by Neal Lemery
"Through the eyes of a child you will see the world as it should be." –Anonymous
In recent days, I've experienced the simple joys of being around several kids who have been fully engaged in simply enjoying life, with simplicity and without condition.
I visited some friends and thought I should bring a present to their two year old. While buying a bouquet of flowers for the parents, I spied a stuffed puppy — its cuddliness capturing my heart and appealing to my desire to bring some joy into the world. The day's news had been the typical fare for our times, and matched the grayness of the January sky.
I wondered if I was really buying the stuffed animal for the child, or for the child inside of me.
We adults had a good visit, discussing the day's news as well as our reasons to be optimistic about the unfolding of the new year. Yet, our attention was pleasantly diverted by the antics of their child, whose giggles and smiles filled the home with the simple joy of the toy, and our collective sounds of what we thought a barking puppy might sound like. The child's laughter was perhaps all about the joy with the toy, but more likely in response to the funny antics of the adults, obviously inept at being accurate puppy talkers.
We should practice our animal noises more often, and laugh more, too. We need to take some daily lessons with children, who seem to effortlessly find joy in the simple pleasures of life, in the sharing of laughter and funny noises, cuddly stuffed puppies and shiny toy cars.
This morning, while sipping my coffee at the neighborhood coffee shop, I was being serious, trying to concentrate on writing something meaningful in response to today's deluge of politics, mass shootings, and other ugliness. Again, a child reminded me of the simple joys if one just pays attention to an opportunity.
A toddler squealed with delight, as he repeatedly tossed a toy car on the linoleum, making a noisy clattering. A few times, the toy bounced off my shoes, and I'd slide it back to him. He'd catch it a few times, but mostly, he'd toss it and it skittered along the floor to the delight of the child. I found myself chuckling, joined by others watching the fun.
His parents spoke to me, worried that his antics were bothering me. Yet the joy in his eyes and his squeals of laughter brightened the morning. I decided I needed more childish joy in my day, rather than perusing the day's news and commentary. Perhaps the real news of the day is that life is fun and there can be instantaneous joy in ordinary things.
These few sweet and precious moments, freely given to me by the youngest generation, was a gentle, yet persistent reminder that life is both precious and beautiful, that we need to pause and be less serious and find laughter in the simplest of things. We need to share those moments with everyone, needing to be kids as much as possible.
We should play with our toys and make new friends.