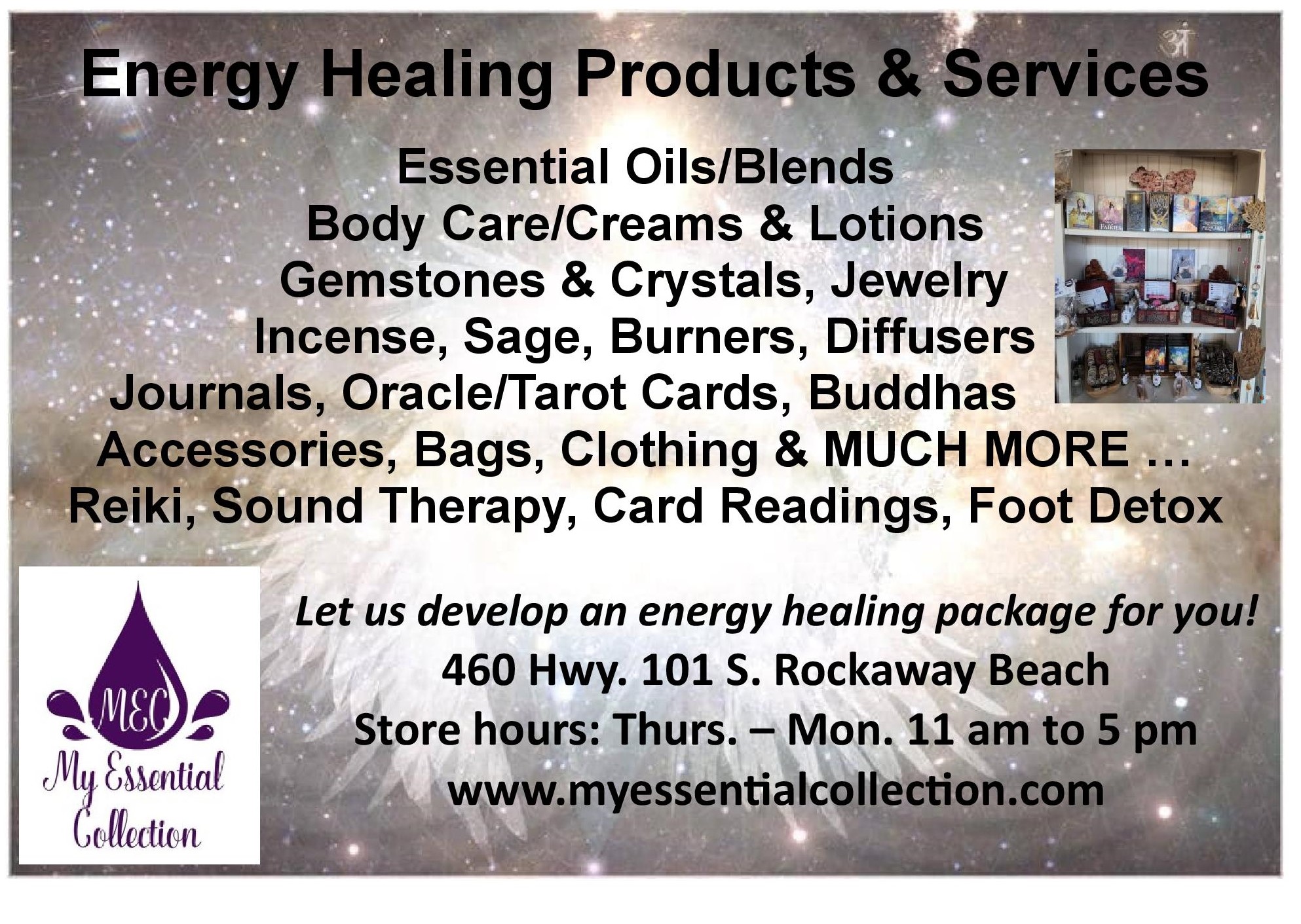 A group of key community leaders and stakeholders has developed a strategic plan that provides a framework for addressing opioid use disorder (OUD) in Tillamook County. RCORP Tillamook— the workgroup behind the plan—spent two months reviewing needs assessment data and gathering input from the substance use disorder (SUD) treatment and recovery community. Core consortium members include: Adventist Health Tillamook; CARE, Inc., The Rinehart Clinic, Tillamook County Community Health Centers, Tillamook Family Counseling Center, and the Tillamook County Sheriff's Office.
This strategic plan includes data collected while working on the Tillamook County SUD/OUD gap analysis and further explores proposed best-practice strategies and interventions in a three-year timeline to address the three themes of: 1) pain management and prescribing practices; 2) addiction, treatment and recovery; and 3) harm reduction and education.
"It has been exciting to be a part of this work group of community leaders and stakeholders as we come together and grapple with the need in our communities for a coordinated and effective approach to improving the health of Tillamook County residents who struggle with substance use disorder," shared Erin Skaar, executive director of CARE, Inc. "I look forward to a time when what we've done in Tillamook County is held up as a best practice for other communities to follow."
The strategic plan was submitted to HRSA in January and the full document is available online on AdventistHealthTillamook.org. Other grant-funded planning documents include the needs assessment, which was completed in December 2019, along with a workforce plan, and a sustainability plan both to be completed by May 2020.
Funding for the RCORP Tillamook planning project was awarded to Adventist Health Tillamook through a $200,000 rural communities opioid response program-planning (RCORP-P) grant from the Health Resources and Services Administration (HRSA) of the U.S. Department of Health and Human Services. With this funding RCORP Tillamook is creating a sustainable and comprehensive community plan to address gaps and opportunities in Tillamook County's access to services for addictions treatment and recovery. The planning process will also include strategies to strengthen the care provider workforce.
This project is supported by the Health Resources and Services Administration (HRSA) of the U.S. Department of Health and Human Service (HHS) under grant number G25RH32985, Rural Communities Opioid Response Program – Planning, for $200,000 total award. This information or contact and conclusion are those of the authors and should not be construed as the official position or policy of, nor should any endorsements be inferred by HRSA, HHS or the U.S. Government.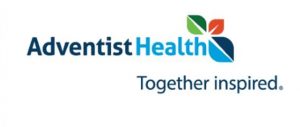 Adventist Health is a faith-based, nonprofit integrated health system serving more than 75 communities in California, Hawaii, Oregon and Washington. Our workforce of 32,900 includes more than 23,600 employees; nearly 5,000 medical staff physicians; and 4,350 volunteers. Founded on Seventh-day Adventist heritage and values, Adventist Health provides compassionate care in 20 hospitals, more than 260 clinics (hospital-based, rural health and physician clinics), 15 home care agencies, seven hospice agencies and four joint-venture retirement centers. In addition, the Adventist Health Plan serves patients in Kings County. Visit AdventistHealth.org for more information.