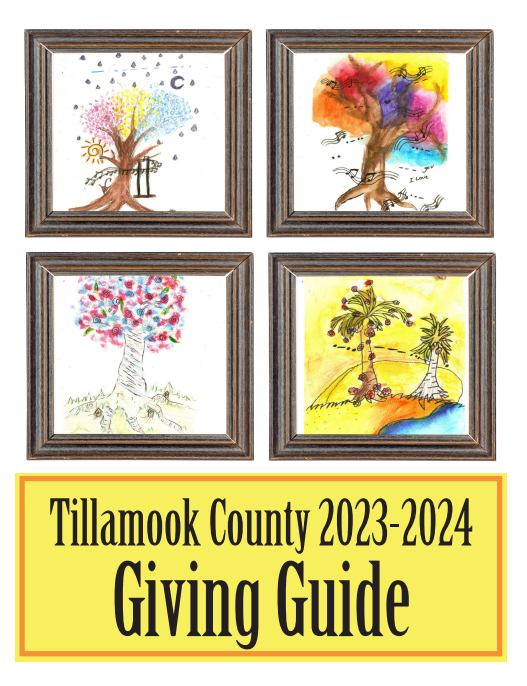 The Bay City Arts Center (BCAC) will host the next concert in its 2022 Performing Arts Series

this Saturday

, 

March 5th at 7 pm
with master jazz guitarist John Stowell and legendary Portland jazz singer Anandi Gefroh. John Stowell is one of the world's true jazz masters, specializing in the intricate "chord-melody" style of jazz guitar. He has performed and taught in over 20 countries in his 45-year career (
www.johnstowell.com
), and has been hosting and performing jazz concerts at the BCAC for over 20 years. Anandi Gefroh is one of the most gifted jazz singers to come out of Portland's jazz scene, and is a regular collaborator with Stowell. This special concert will also be broadcast live over the local radio waves on KAYN, 92.9FM, and live-streamed via Live365.
Doors open at 6:30PM, with the concert starting at 7:00PM. Tickets are by donation–pay what you can–$20 suggested. Reserve your tickets via email (baycityartscenter@gmail.com) and pay for them at the door. Unclaimed tickets will be released for sale at 7:05PM. Only 50 tickets will be sold to ensure reasonable social distancing. Vaccine cards and masks will be required for entry.
Jazz in Bay City is made possible by the generous support of sponsors including our performers, the City of Bay City, and the BCAC Board of Directors. If you would like to make a donation or become a sponsor of the BCAC's Performing Arts Series, send us an email at: 
baycityartscenter@gmail.com
.
The Bay City Arts Center is a community gathering space featuring art galleries, an art school, an auditorium, a dining hall, a recording studio, and a radio station, all wrapped up in one historic building in downtown Bay City. It's also a collection of volunteers and friends who come together in the name of community, art, expression, and reverence for the beauty of the coast.
To reserve tickets or for more information email us at: baycityartscenter@gmail.com or call Rob at 503-523-8387.
See you there.
(503) 377-9620