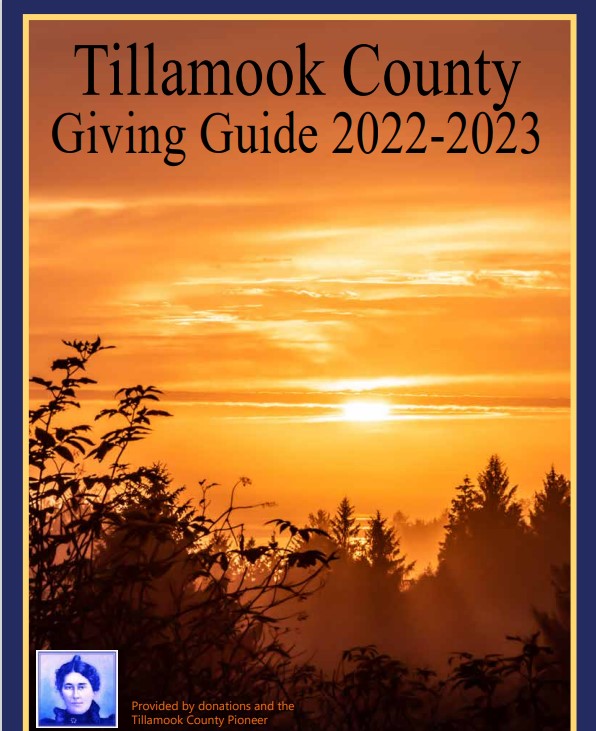 Oceanside, OR – As local residents, we cherish our beaches! The ocean is important to our families, to our livelihoods, and we see people come from all over the world to enjoy them as well.  What you may not have realized is that there is a dirty secret hidden under the surface of the sand! Microplastics, small pieces of plastics washed ashore from the ocean, are accumulating on our beaches. Plastic pollution is a big problem in the marine environment. Every year about 8 million tons of plastic enter our oceans. That is equivalent to dumping a truckload of plastic into the sea every minute!  Plastics in the oceans never biodegrade. Instead, they slowly photodegrade into smaller pieces (1/4 inch in size or smaller). Over time, these particles contaminate the food chain, including seafood products eaten by humans.
"After this last winter, we need the communities to help us address this issue.  The storms that hit our coast this past year left a new layer of microplastics on Oregon beaches, potentially endangering humans, birds and fish.  Now that the winter storm season is over, we can better identify those areas of beach that were hit hardest by the microplastics surge, so that we can concentrate our efforts on those areas where the contamination is highest." states David McCall of Tillamook County Solid Waste. As a result, McCall is partnering with different community groups and organizations to mobilize citizens during a series of microplastic cleanup efforts this year. The next clean-up will be held this weekend.
The Friends of Netarts Bay Watershed, Estuary, Beach and Sea (WEBS) is teaming up with Tillamook County Solid Waste to host a microplastic cleanup in Oceanside on Saturday, June 10 from 12-3 pm.  "This week we celebrate World Oceans Day on June 8.  I can't think of a better way to thank our oceans then to help remove plastic pollution from our beaches. We encourage anyone that has a spare moment to come out and help!" states Chrissy Smith, Executive Director of WEBS. "When my family is playing on the beach, we are always so disheartened by the overwhelming number of tiny plastic particles in the sand! This is our chance to do something about it."
WEBS and TCSW invite you to join the effort. TCSW will have a number of specially designed screens available to remove microplastics from dry sand.  They will provide all the needed tools and gear. They just need some willing hands and bodies to help with the effort.  Do come prepared for the ever changing weather on the Oregon Coast. We recommend layers, sunscreen, comfortable shoes and, of course, a reusable water bottle! Come out and show your love for our local beaches on June 10th in celebration of World Oceans Day.