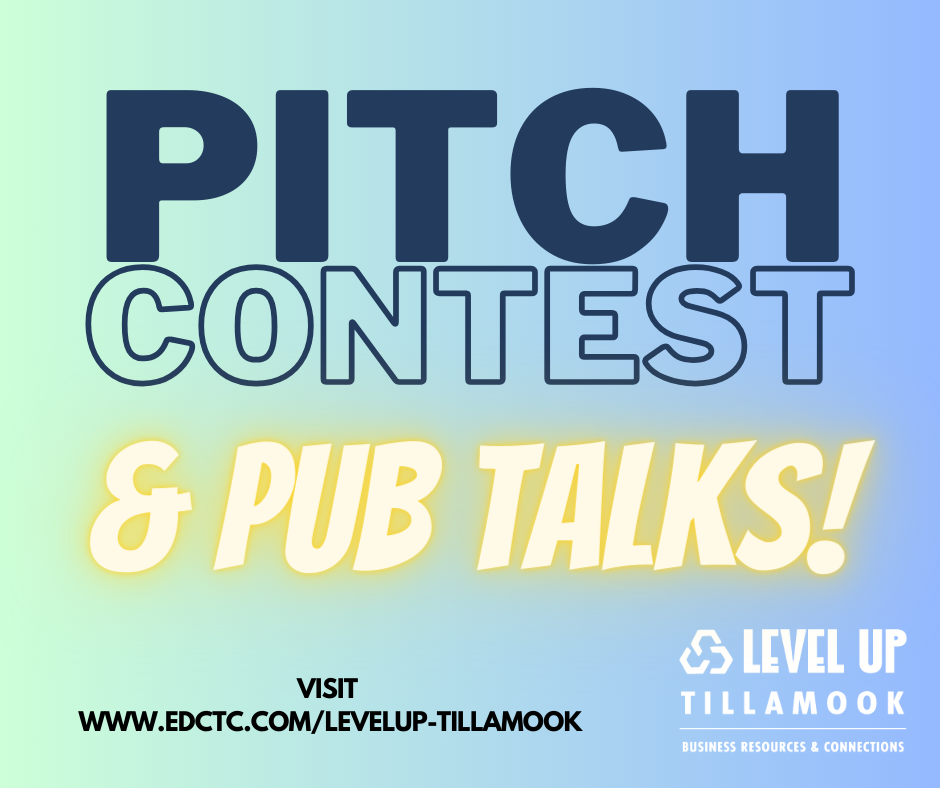 By Laura Swanson, Editor, Tillamook County Pioneer

At 95 years young, Peggy Lutz is an inspiring figure who served as a Control Tower Operator at both Naval Air Station Klamath Falls and then at Naval Air Station Astoria during World War ll. Come out to the Tillamook Air Museum on Saturday, July 29th from 11 am to 2 pm and meet Oregon's own Peggy Lutz, a WWll WAVE (women accepted for voluntary emergency service) veteran and author of the acclaimed book, "Never Salute with a Broken Garter." This is a memoir of her experiences as a woman in the armed forces during the Second World War. Peggy will be signing her book and entertaining attendees with her superb stories, sense of humor and humble attitude.
In 2005, after her husband of 58 years passed away, Peggy had what she called an "insignificant moment" of self-assessment. "I asked myself 'what have I ever done of my many jobs and occupations to really help, what am I leaving behind, what mark have I made?' The light bulb went off, 'I was a woman in the military." Peggy Lutz was one of the true pioneers. In 1942 following the attacks on Pearl Harbor the military was in great need and began allowing women to join the armed forces. After she graduated from Linfield College in 1943, Peggy ruminated over that, "I was young and healthy, what can I do?" she asked herself. "I was a shy person, not a type A personality but I had a strong sense of commitment, of duty," she continued. "I felt like I needed to do something. My thoughts were not noble, it was the attitude of the whole country. Everyone was selfless, and thought about what we could do to help our country."
In 1944, Peggy Lutz enlisted in the Navy and was sent to boot camp in New York City and then to Atlanta, Georgia for six weeks of training to become a control tower manager. Peggy was born in the Montavilla area of Portland, and her family moved to the coast, Lincoln City. During the war, her father was part of the coastal "watch guard" and signal corp working with the Coast Guard, and her brother who had an F4 deferment due to a chronic illness ran KEX radio. "Everyone had to step up to help the country," emphasized Peggy. All these efforts and activities brought the country together like never before, or since.
When the book idea sprang to life, Peggy wrote it in about three weeks from her memories and with the assistance of several scrapbooks. "I saved things that touched our lives, saved everything," said Peggy. "My mom saved everything for me, and now I'm the keeper of antiquities." The stories from the scrapbooks and mementos helped to support and guide the storytelling. "It was a wonderful experience to review all those memories," she added. "There was nothing truly spectacular about my service, but in the last chapter, there is a defining moment of saving a pilot's life. That gave me a sense of accomplishment and put the finishing touch on the experience."
Peggy served in the Oregon WAVE's until 1946, then went on to a 43 year career as a high school language arts teacher. With her husband Bob, they raised two daughters and she enjoys a large family including six granddaughters and two grandsons, and 15 great-grandchildren.
When her first book was published she found that there were no books about the women of WWII. "I must have reviewed a thousand WWII books about men," commented Peggy. "Each man in world war two has a story and we are losing them every day, and there were no stories about the women." In her second book, published in 2006, "It's Hard to Salute Standing in a Wall Locker", Peggy captured the stories of other women, from each branch of the military. "The working world was not ready for us after our military service," said Peggy. "It's time for us to be acknowledged for the contributions that women made to the war effort," she continued. "There were lots of lessons from the military, including a sense of independence and being granted the ability to be on my own and go my own way. Most importantly, to do it by the book."
By the book, is exactly what Peggy Lutz has accomplished, and in addition to her two books about World War II, she has also a book about caregiving "I'm too tired to cut the rhubarb" and is working on a second book on that topic. Peggy's lament about what she has to give back was jump started with the recall and recording of her stint in a military uniform during WWII, but it is her most recent role as a caregiver in her husband's final years that has her focus now. She titles herself as a caregiver advocate, working to make public the heavy load borne for indefinite length of time by caregivers everywhere. She has formed caregiver support groups and developed caregiver resources. For more information about Peggy's books and caregiving organization, go to www.orewave.wordpress.com.
Be sure to visit the Tillamook Air Museum on Saturday July 29th from 11 am to 2 pm to meet the extraordinary (she would say ordinary) Peggy Lutz, Oregon World War II WAVE veteran and caregiver advocate. Don't miss this opportunity to meet Peggy, have her sign a book for you, and thank her for her service and for all she is continuing to do today.