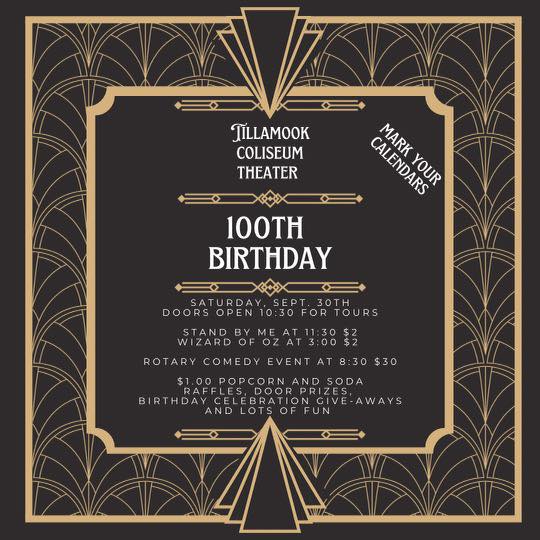 Portland – Senator Ron Wyden will kick off the new year with town halls January 4-7 in Yamhill, Washington, Lincoln, Tillamook, Clatsop, Columbia and Marion counties. On Saturday January 5th in Tillamook County, at the Port of Tilamook Bay Officers Mess – see full schedule below.
Heading into these seven town halls, Wyden has held 913 town halls statewide as part of his pledge to Oregonians that he would hold at least one annual town hall in each of the state's 36 counties.
"With the start of a new Congress, it's important to throw open the doors of government and listen to Oregonians' ideas for what they want accomplished," Wyden said. "These open-to-all town hall meetings are part of what I call the 'Oregon Way' that focuses on conversations and solutions."
Wyden's town hall schedule is as follows:
Friday, Jan. 4
Yamhill County: 1:30 pm, Linfield College, Ice Auditorium at Melrose Hall, 900 SE Baker St,. McMinnville
Washington County: 5:30 pm, Sherwood Center for the Arts, 22689 SW Pine St., Sherwood
Saturday, Jan. 5
Lincoln County: Noon, Lincoln City Cultural Center, 540 NE Hwy 101, Lincoln City
Tillamook County: 3:30 pm, Port of Tillamook Bay Officers Mess Hall, 6825 Officer's Row Road, Tillamook
Sunday, Jan. 6
Clatsop County: Noon, Columbia River Maritime Museum, 1792 Marine Dr., Astoria
Columbia County: 4 pm, Meriwether Place, 1070 Columbia Blvd, St Helens
Monday, Jan. 7
Marion County: 9:30 am, Woodburn High School Auditorium, 1785 N Front St, Woodburn
Wyden wins Town Hall Project MVP Award for 2018
Oregon's Senator Ron Wyden held 52 open town hall meetings with his constituents—the most of any member of the U.S. Senate
PORTLAND – With a new session of Congress about to begin, Town Hall Project is celebrating lawmakers and candidates who were role models for public accessibility in 2018, including Oregon's Senator Ron Wyden, winner of Town Hall Project's "Senate MVP" Award.
"Leaders like Ron Wyden understand that town hall meetings are an essential part of the job. These meetings give Oregonians a greater understanding of how their government works, and they are critical for members of Congress to stay in touch with the issues that really matters to the people they work for—their constituents. " said Nathan Williams, co-founder and managing director of Town Hall Project. "Senator Wyden's career-long commitment to the hard, sometimes unglamorous work of town hall meetings is a model for lawmakers everywhere. "
"This award from the Town Hall Project is a tribute to all the Oregonians who have come out to these open-to-all meetings to educate me about the issues they care about and to generate good ideas I can take back to Washington, DC," Wyden said. "I am honored to receive the award and committed to continue throwing open the doors of government throughout Oregon and answering any question from anybody. These town halls play a huge part in the Oregon Way approach of always focusing on solutions."
Williams will be presenting Senator Wyden with the award on Friday, January 4, at a "Listening to the Future" event with the students of Portland's Cleveland High School.
The full list of award winners can be found at townhallproject.com.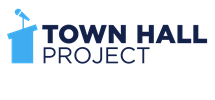 About Town Hall Project
Town Hall Project empowers constituents across the country to have face-to-face conversations with their elected representatives. We believe our democracy is stronger when lawmakers and constituents come together to discuss issues in a constructive setting. We track all congressional town hall events at townhallproject.com.