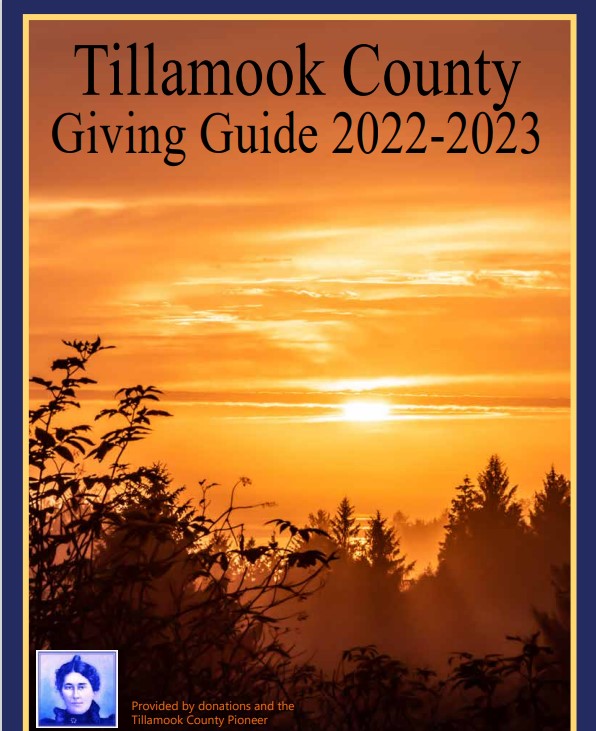 YOW "2.0" Kick Off May 14th
YOW is evolving! Well into its third year, the "Year" of Wellness is transitioning into a long-term community health improvement initiative. "When people started referring to this as the 'Century of Wellness,' we knew it was time to make some changes," Commissioner Bill Baertlein stated. Under his continued leadership, the Wellness Task Force is committed to continuing this effort under a more defined framework and a new title – "Tillamook County Wellness."
To maximize and measure the impact of this work, the Wellness Task Force has chosen to focus on a key community health priority – reducing risk for Type 2 Diabetes. According to Marlene Putman, Public Health Administrator and Director of the Tillamook County Community Health Centers, "Nearly 12% of residents in Tillamook County have been diagnosed with Type 2 Diabetes and many more are not yet diagnosed or are at risk of developing the disease. Because risk factors for Type 2 Diabetes are similar to those for other health concerns, such as heart and lung disease, stroke and many cancers, lowering diabetes rates will positively impact many health conditions, saving healthcare dollars and improving quality of life for our residents."
While nutrition, physical activity and avoiding tobacco use go a long way toward reducing chronic disease risk, there is more to the story. In addition to social-emotional factors, the environments where we live, work and recreate play a significant role in this complex puzzle. "By working strategically and collaboratively to influence these factors, we can support the development of healthy community norms and values, and thus have a much greater impact on health outcomes at a population level," said Michelle Jenck, Tillamook County Wellness Coordinator.
To accomplish the goal of reducing risk for Type 2 Diabetes, Tillamook County Wellness is hosting a Kick Off event, Monday, May 14th from 10:00 a.m. – 12:00 noon at the OSU Extension/Partners for Rural Innovation Building, located at 4506 Third street near the Fairgrounds. At this event, new committees will be formed around the following strategic areas:
• Health Promotion
• Health Screenings
• Workplace Wellness
• Access to Healthy Food
• Access to Physical Activity
According to Jenck, this interactive event is designed to engage passionate wellness advocates in changing their community from the ground up. People should plan to attend if they would like to learn more about the new framework or are interested in joining a committee. For more information and to RSVP, contact Michelle Jenck at (503)812-8354 or info@whollyhealthyllc.com.