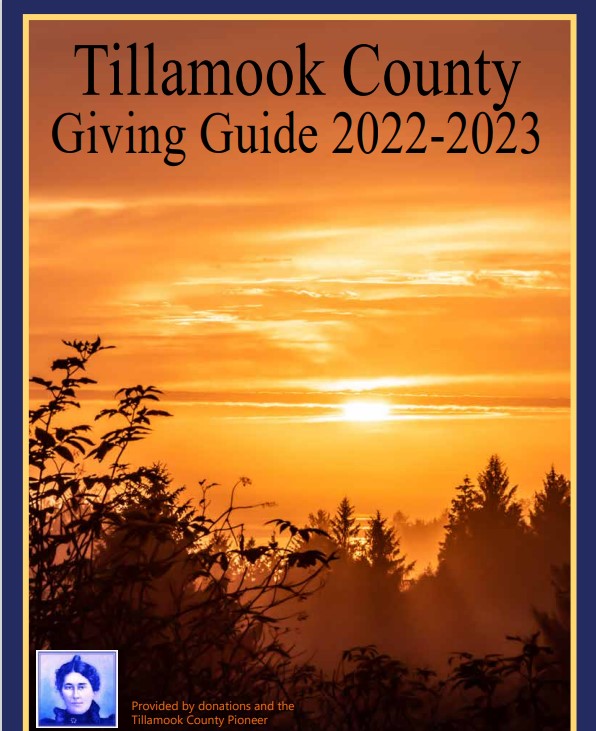 The local north county grassroots group supporting the Nehalem Bay Health District bond measure has scheduled several community meetings prior to the May 16 election.
The public is invited to all the events to hear about the Health District's three-part proposal to improve local health and senior care.
White Clover Grange – April 15 at 2:00 pm
Virtual Town Hall – April 19 at 5:30 pm
NCRD Town Halls April 23 at 2:00 pm and May 3 at 5:00 pm
The plan includes construction of a new, state-of-the-art Nehalem Bay Health District and Pharmacy, a medical facility that will provide the needed space to provide specialty health care services not currently available in the community.
The Health District is also planning to renovate and modernize the Nehalem Valley Care Center, a skilled nursing and rehabilitation facility, to improve the care and safety of seniors who need 24-hour nursing care.
And the bond measure will support site preparation leading to workforce housing focused on the community housing needs of medical and other essential workers.
The events are:
White Clover Grange: Sunday, April 15 at 3:00 pm
Event link: fb.me/e/2EswcO1BJ
Virtual Town Hall via Zoom: Wednesday, April 19 at 5:30 pm
Event link: fb.me/e/2P42i5QOg
The town hall will be hosted by Frank Squillo, owner of Wanda's Café + Bakery in Nehalem. For 40 years, Squillo was a radio and television host working in Pittsburgh, Washington DC, Philadelphia, Dallas, Los Angeles, and New York City. Frank is also on the Manzanita Planning Commission and is vice president of the popular Riverbend Players theater group.
Join Zoom Meeting
us02web.zoom.us/j/81974475790…
Meeting ID: 819 7447 5790
Passcode: 1234
North County Recreation District: Sunday, April 23 at 2:00 pm
Event link: fb.me/e/2JUJYxwlq
North Country Recreation District: Wednesday, May 3 at 5:00 pm
Event link: fb.me/e/2yExKHBKB
NCRD events will be held in the Performing Arts Center.
For more on the bond measure visit www.nehalemhealthcare.com and follow the campaign on Facebook at Yes for Local Health Care www.facebook.com/profile.php?id=100090438080823.
Ballots for the May 16 election will begin to arrive in voter's mailboxes around April 26.