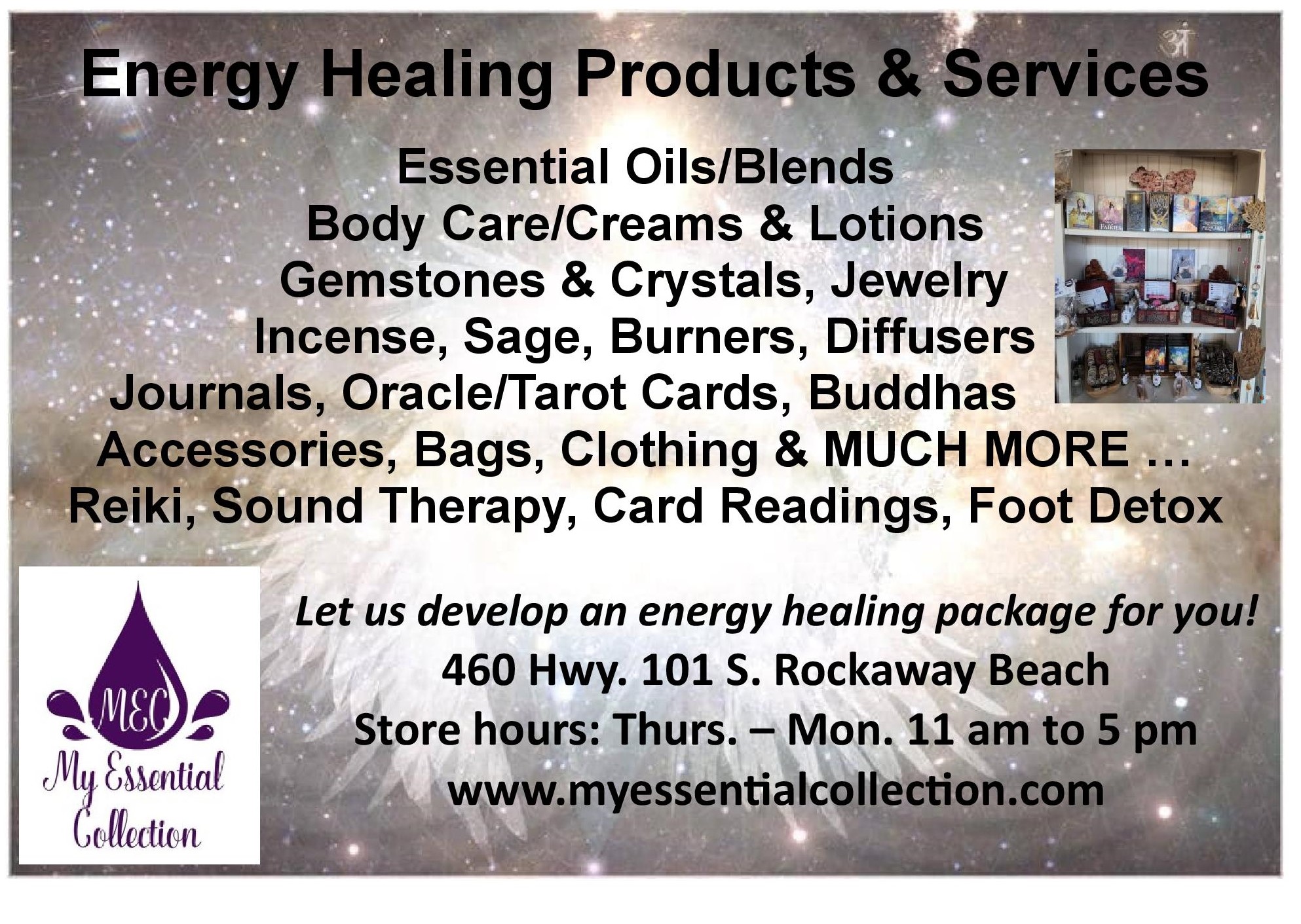 EDITOR'S NOTE: Given yesterday, and reports that I'm already getting about traffic heading west, this advice means IN YOUR OWN NEIGHBORHOOD, TOWN, COUNTY – DO NOT COME TO THE COAST OR GO UP THE GORGE. Please stay in home, in our own community – stay home, so we can stay healthy.
It's the weekend and you want to get out and enjoy the sun. Getting outdoors is good for your body and soul. Just be sure to maintain six feet between you and people you encounter. Eating healthy, getting exercise and plenty of sleep are important ways to help keep your body resilient.
Take care of your mental health
Fear and anxiety are normal reactions to a very abnormal situation. We are all better at managing stress when we stay connected with our friends and people we love. Stay connected on the phone or internet. When together, maintain space between each other. Taking breaks from reading or watching coverage about the virus can reduce stress.
If you or someone you know is feeling overwhelmed, anxious or fearful, please know that you don't have to go through this alone. SAMHSA's Disaster Distress Helpline provides 24/7, 365-day-a-year crisis counseling and support to people experiencing emotional distress related to natural or human-caused disasters. Call SAMHSA's Disaster Distress Helpline at 1-800-985-5990 or text TalkWithUs to 66746 to speak to a trained crisis counselor.
LOCAL HELP & HOPE RESOURCES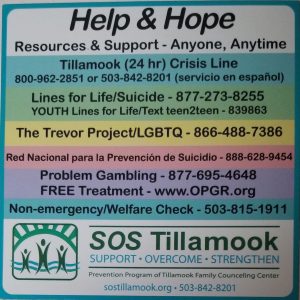 Oregon reports 1 COVID-19 death, 23 new COVID-19 cases
COVID-19 has claimed another life in Oregon, raising the state's death toll from three to four, the Oregon Health Authority reported at 8:00 a.m. today. Oregon Health Authority also reported 23 new cases of COVID-19, bringing the state total to 137, as of 8:00 a.m. today.
The COVID-19 cases reported today are in the following counties: Clackamas (1), Deschutes (1), Josephine (1), Lane (1), Marion (2), Multnomah (6), Washington (11). Oregon Health Authority reports new cases once a day on its website: www.healthoregon.org/coronavirus.
Oregon's fourth COVID-19 death is a 72-year-old woman in Marion County, who tested positive on March 15, and died March 20 at Kaiser Permanente Sunnyside Medical Center. She had underlying medical conditions.
Marion County Commissioner Colm Willis, chair, said, "Our thoughts and prayers are with the family and all those who have been affected by COVID-19. It is critical that individuals and organizations take action to slow the spread of coronavirus and follow the guidance and recommendations from health care professionals."
Oregon Health Authority