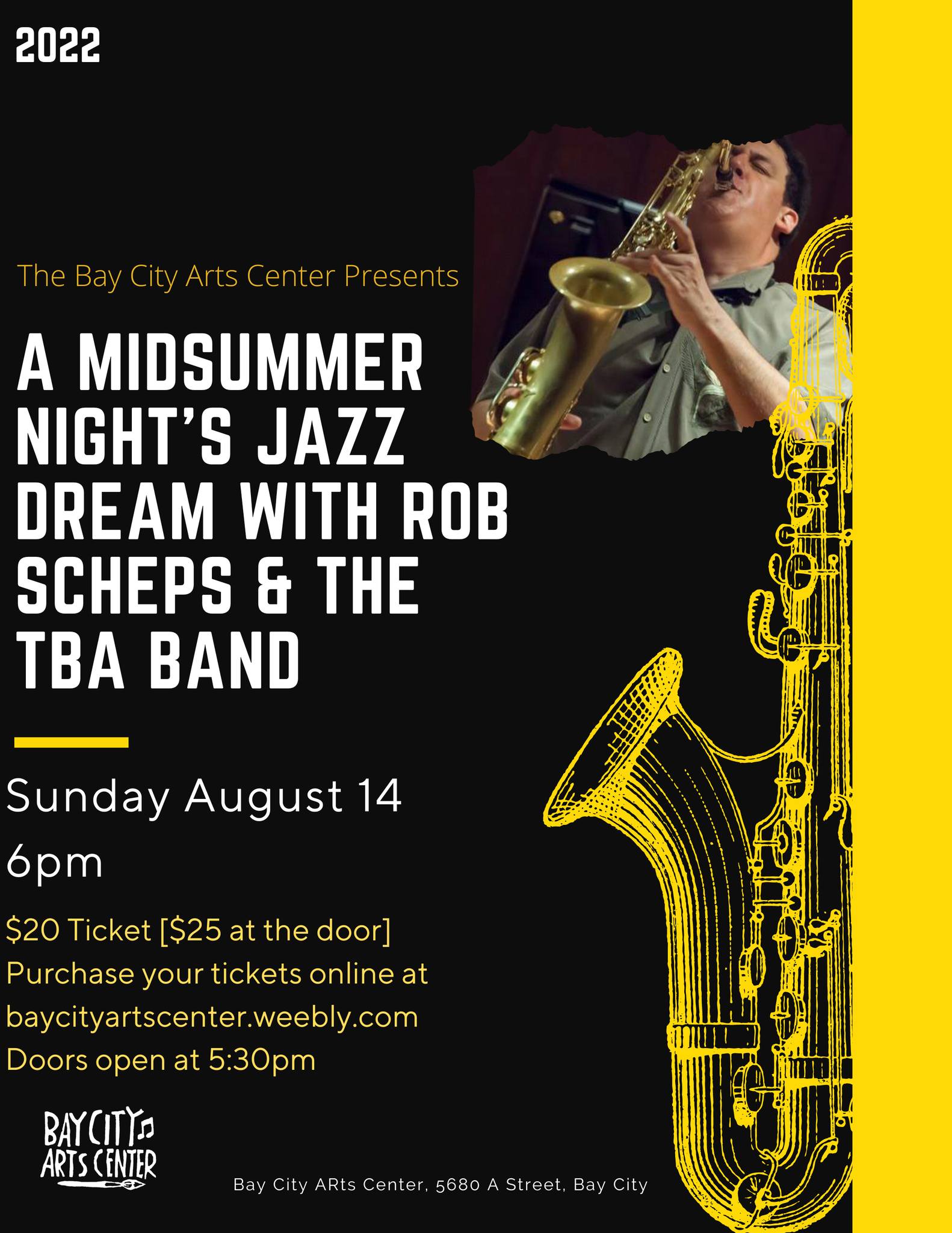 2021 has been a heck of a year and through it all the Lower Nehalem Watershed Council has forged ahead implementing in stream habitat enhancement projects, working on innovative project designs, student research, and more! On January 13th, the evening will begin at 6 PM and consist of two segments. The first will be the LNWC Annual Meeting. This will be followed at 6:30 pm with the Year in Review. Both are a great opportunity to learn more about the watershed council's work and some new ways to get involved.
The Annual Meeting is when the membership of the watershed council votes to elect members to its Board of Directors. Then the Board of Directors determines Officer positions for the following year. This will conclude the business portion of the evening. We welcome any member of the watershed council to participate in this process. If you aren't certain if you are a member, feel free to reach out to us to find out!
Following the Annual Meeting, council coordinator Zac Mallon will present the Year in Review. This presentation will cover the projects that were implemented by the watershed council in 2021. The goals, current status, and partnerships involved in each project will be described. This is an opportunity for the community to ask questions about projects and learn a more about the watershed council's work.
The Year in Review will end with a look to the future for the watershed council. We have ambitious goals for 2022. We are working on several habitat design projects, planting over a mile of riparian habitat, replacing culverts, and putting wood back into streams.  Additionally, the LNWC is getting into the planning for the March 2022 Nehalem Estuary Clean Up! Many hands will make light work, so we hope to see you there! This presentation will be a good way to learn about this upcoming volunteer opportunity and find out how to get involved.
The Annual Meeting and Year in Review are a part of the Lower Nehalem Watershed Council's regular Speaker Series. Upcoming speakers in 2021 include:
January 13th: Zac Mallon – LNWC Annual Meeting and Year in Review!
February 10th: TBD
March 10th: Andrew Bluhm (OSU) – The Roles of Alders in Oregon Coast Forests
April  14th: Jon Souder (OSU) – Trees to Tap: How Forest Practices Affect Oregon's Municipal Water
May 12th:  TBD
Event Information: This event is FREE and open to the public. This event will be hosted on Zoom (https://us02web.zoom.us/j/82682530708). More information can be found at https://lnwc.nehalem.org/?page_id=732 or by emailing LNWC@nehalemtel.net.
Agenda:
6 PM Zoom Room Opens
6:10 PM Annual Meeting
6:30 PM Year in Review
8:00 PM Adjourn