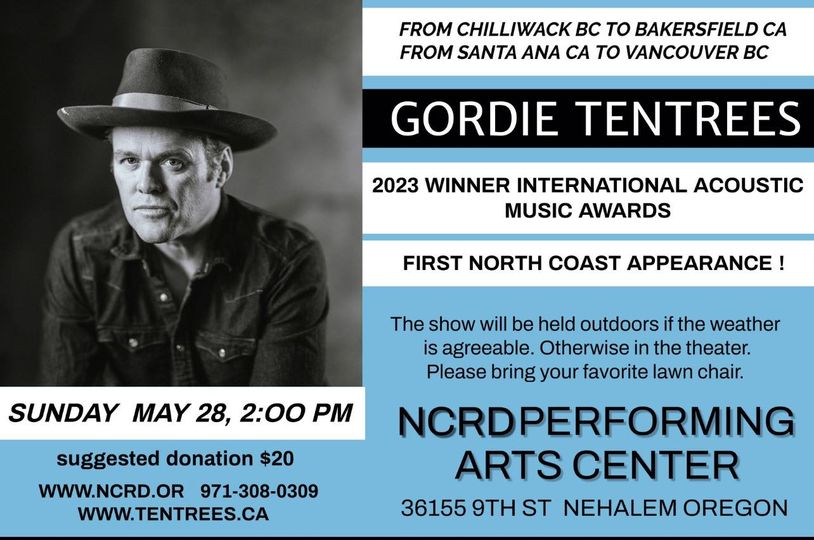 TILLAMOOK, Ore.— Flu season begins in September, so now is the time to get vaccinated. And with the coronavirus (COVID-19) still spreading, it's more important than ever to get a flu shot. While the shot can't prevent COVID-19, it can help stop you from getting the flu. It is good to stay as healthy as possible while COVID-19 is still a concern.
Millions of people get flu every year, hundreds of thousands of people are hospitalized and thousands or tens of thousands of people die.
The Centers for Disease Control and Prevention (CDC), public health professionals, and Tillamook County Community Health Centers recommend that everyone 6 months of age and older should get a flu vaccine every year. Flu vaccination can reduce flu illnesses, doctors' visits, and missed work and school due to flu, as well as prevent serious flu complications that can result in hospitalization and even death. A flu vaccine is the best way to help prevent flu and its potentially serious complications. Remember that flu vaccine not only protects you, but it also can help protect those around you.
Who should get the flu vaccine?
Every person over the age of six months should get an annual flu shot. Remember, flu shots are FREE for all Columbia Pacific CCO members. Talk with your primary care provider (PCP) if you have any questions about whether the flu vaccine is right for you.
Where can I get the flu vaccine?
– Members who are 19 or older may get a flu shot from a participating pharmacy or from their Primary Care Provider (PCP).
– Members who are 18 or younger should get their flu shot from their PCP.
– Find a pharmacy here: colpachealth.org/find-a-provider
– What to bring with you: Be sure to have your Member ID card and your driver's license or other government-issued ID.
Tillamook County Community Health Centers Flu Clinics
PLEASE BRING YOUR INSURANCE CARD!
For Flu and Pneumonia vaccine, we are able to bill all insurance carriers when provided with insurance card containing insurance information.
Flu Vaccine and Pneumovax vaccine are available for those who are uninsured/underinsured with a $15 administration fee. No one will be turned away for inability to pay.
Flu Shot: $30 discounted rate for cash payment
Pneumonia: $93-$180 (depending on brand)
FLU SHOT CLINIC SCHEDULE
No appointment needed for flu shots, all times and dates listed below are by walk-in.
Available now:
Tillamook County Community Health Centers (TCCHC)
Hooley Building [2111 8th St, Tillamook]
Monday, Tuesday, Thursday, Friday: 8:30 am – 12:00 pm; 1:00 pm – 4:30 pm
Wednesdays: 9:30 am – 12:00 pm; 1:00 pm – 4:30 pm
Upcoming Flu Shot Clinics:
NCRD [36155 9th St, Nehalem]
Monday October 5th – 9:00 am – 12:00 pm
TCCHC – Rockaway Beach Clinic [276 South Hwy 101, Rockaway Beach]
Monday October 12th & Monday October 19th – 9:00 am – 12:00 pm.
Calvary Bible Church [560 Laneda Ave, Manzanita]
Saturday October 17th -10:00 am – 12:00 pm
Central County Health Center [801 Pacific Ave, Tillamook]
Saturday October 24th -10:00 am – 2:00 pm
______________________________________________________________________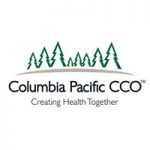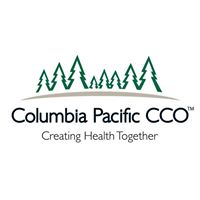 About Columbia Pacific Coordinated Care Organization
Established in September 2012, Columbia Pacific CCO coordinates health services for more than 29,000 Oregon Health Plan members in Columbia, Clatsop and Tillamook counties. For more information, please visit www.colpachealth.org.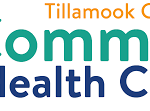 About Tillamook County Community Health Centers
TCCHC has been a Federally Qualified Health Center since 1994, providing medical, dental, behavioral and public health services. Please visit our website at https://tillamookchc.org/ or on Facebook at TillamookCHC.