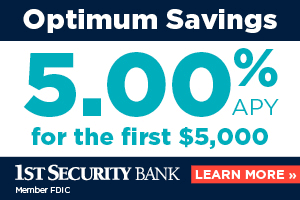 Happy New Years Eve Everyone!
Ginger and Brigham Edwards (neighbors) – shared this email about a virtual "First Tea" for 2021 and I want to share it with all of you. If you don't have any North Fork 53 tea – any favorite tea will work – but I highly recommend you check out North Fork 53 teas – see the link below for more information about their teas, and also for the links to the live virtual tea tomorrow, January 1st.
It's finally over- the year 2020 is in the rear view mirror. However you choose to celebrate tonight I hope you have a truly fabulous time and step into 2021 feeling confident that you have all the kick ass skills and burning desire you need to gift this world a giant dose of your creative, bright spirit!
To honor you and our communitea of amazing folks we would love to have you join us for tea on New Years Day.
We are gathering virtually on Facebook for Communitea Live: The First Tea of 2021! 
Our New Year's Day tradition has been to Polar Plunge into the ocean at Manzanita beach in the morning. Sauna during the day and hang out with friends.
As evening falls we host a traditional Japanese Hatsu gama New Years Tea Ceremony. Our friend Chloe dons her kimono and serves the finest matcha to a group of 20 people sitting peacefully on cushions in the candlelight. It is a beautiful way to start the year.
Obviously that kind of intimate gathering can't happen in person right now but we still love the idea of honoring the first tea of the New Year together- especially after the year we just had!
Join us this New Years Day to have a collective moment of calm and clarity and to set some intentions for 2021. 
All you need is your favorite Communitea blend and tea cup. You may  choose to have a candle or a symbol of the new year to help you visualize your intention.
If you have questions regarding tea- brewing times, how to store it, water temperatures, what kinds of teas can help with stress or sleep etc. We will have a Q&A to take your questions and respond live!
If you sent our tea as gifts to new tea drinkers– this is a great way for them to connect with us and learn how to make tea a new healthy habit for 2021! Please share this and invite others to join! 
We hope to drink tea with you tomorrow January 1st at noon!
Click here and it should take you directly to our live event!
You can also find us directly on our facebook page at noon
Hope to see you there & Happy New Year!!!
–Ginger & Brigham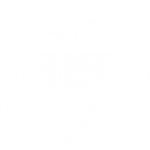 https://northfork53retreat.squarespace.com/