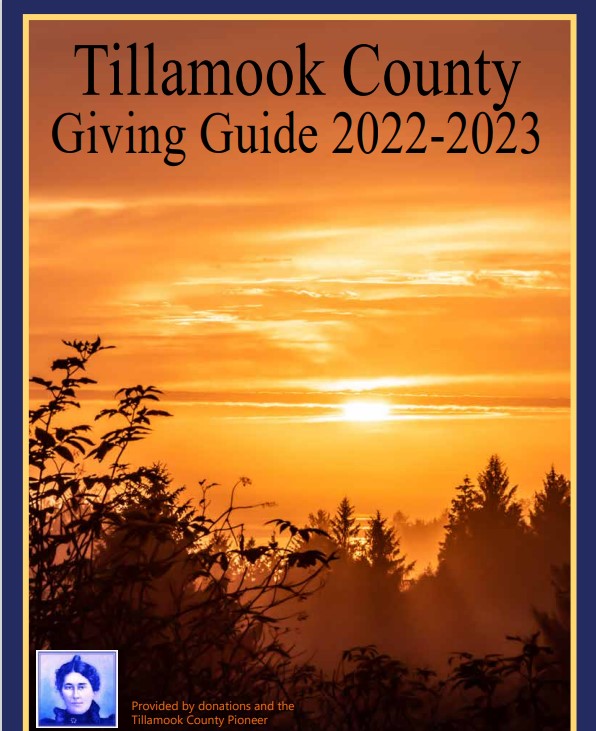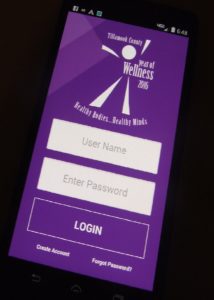 By Michelle Jenck, Year of Wellness Coordinator
You've probably heard the saying, "An ounce of prevention is worth a pound of cure."  The same can be said for making wise investments in health during early childhood to avoid the cost of poor health later in life.  These investments begin before a child is even born.
Research shows that maternal health is a huge predictor of a child's future health.  What mom eats is what the baby eats.  If mom is stressed, the baby's nervous system is stressed too.  Avoiding tobacco and alcohol and maintaining a healthy eating pattern during pregnancy are critical to ensuring proper growth and development.  Self-care for mom is also care for the baby. Parents continuing these habits of healthy eating and activity throughout a child's life models this lifestyle and encourages a child to adopt a healthy, active lifestyle throughout their life.
Other things we know from established research are that nutrition and movement play a significant role in how well a child learns.  A positive, encouraging and stable environment protects a growing child's brain from the negative impacts of trauma.  While these benefits are most critical during the first five years of a child's life, they don't end there.  In the case of tobacco use, research shows that, students who do not use tobacco products before age 21 are far less likely to ever start.  Additionally, nutrition, physical activity and healthy relationships are directly tied to a student's academic, social and emotional health, thereby contributing to life-long success.
YOW partners are supporting childhood health and many other national observances during the month of April, including the "Move More" campaign. No fooling – you can win $100 VISA gift card by signing up for the YOW Tracker.  Session #2 starts April 1st.  Go to tillamookcountyhealthmatters.org or use the YOW app to get in it to win it.
On April 5th, National Walking Day events will be held throughout the county – from Manzanita, starting at Hoffman Center Garden with Rinehart Clinic, to Kilchis Point with Gary Albright and a guided tour, to multiple walks starting at Tillamook Bay Community College, Tillamook Regional Medical Center and in South County, at the Kiawanda Community Center.  Little steps lead to big gains.  Get moving – Get healthy for good!
April is National Child Abuse Awareness month, the pinwheel gardens and bouquets throughout Tillamook County help to promote our community's support and commitment to the social and emotional well-being of children and families. On April 18th, YOW presents a special book reading and discussion with New York Times best-selling author Ruth Warnier, The Sound of Gravel, at TBCC who discusses her own childhood trauma and recovery.
Early Childhood Screenings are back at the Tillamook County Fairgrounds, on April 19, 20 and 21st.  FREE annual well-child check includes twelve comprehensive screenings for ages 2 to 6. Call Adventist Health at 503-815-2292 for an appointment.  The Tillamook County Community Health Centers will present a community Wellness Fair at TBCC on April 27th with FREE screenings for college students, their families and all community members.
Then join us at the YMCA's Healthy Kids Day featuring Lego Block Fest and Family Fun Fair on April 29th.  This FREE event is for everyone (you don't have to be a Y member), and will include resources and activities for kids of all ages.
These are just a few of the dozens of health and wellness events going on in Tillamook County in April – there are also hikes and walks with Explore Nature, new classes starting and much more.  Go to www.tillamookcountyhealthmatters.org or www.tillamookliving.com for more information and details about all the events in April sure to get you hopping right into health and fitness.