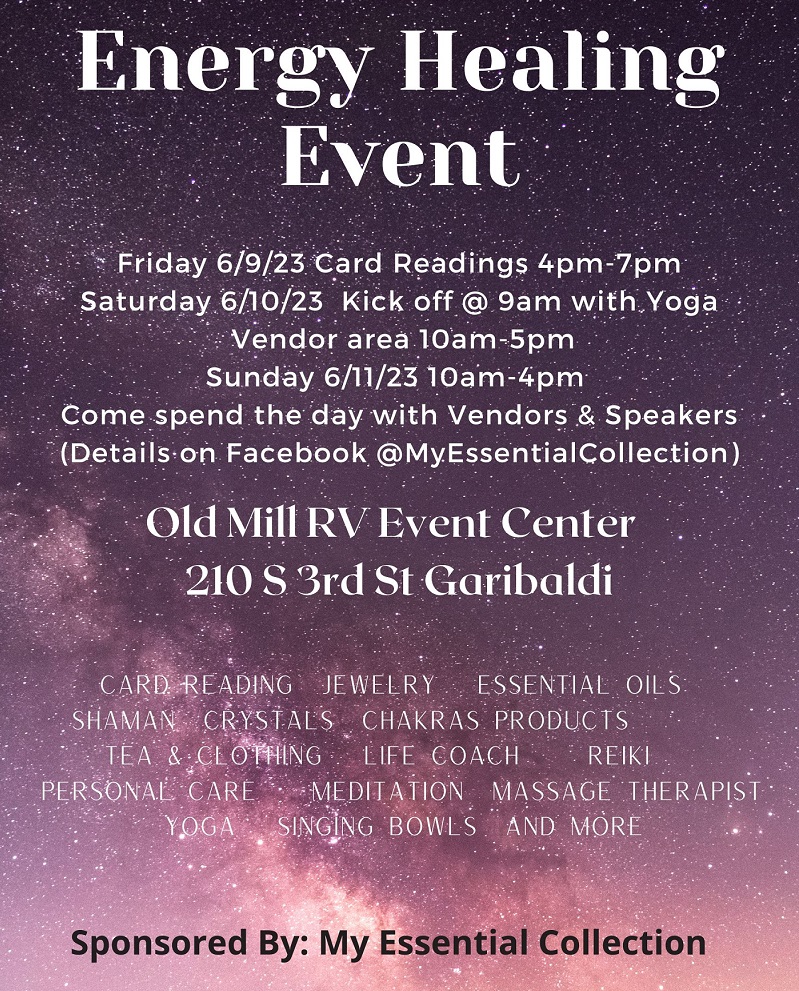 By Dana Zia, The Golightly Gourmet

Did you know that August 8th was national "leave zucchini on your neighbor's porch day?" I have found out why that is this year.  About this time, last year, I wrote an article on zillions and zillions of zucchini. I thought I knew a lot about this prolific plant, oh, but I didn't. No no no. This is the saga of Dana and her zucchini crop.
 
I have decided that everything about zucchini is enthusiastic.

 
It all started with a little package of seeds. The package was from territorial seed company and it said something like, "packaged for use in 2009." Okay dokay, I can do that.  So, here is me, all excited about FINALLY being able to grow zucchini on our property up river, away from all the salty beach air, which zucchini do not like.  So I enthusiastically planted all those lustrous "black beauty" zucchini seeds, in a fit of enthusiasm. And they all came up, in a fit of enthusiasm. And they have all flourished, in a fit of enthusiasm. And they are all growing tons of zucchini, in a fit of enthusiasm
 
Luckily, I had a sense of foreboding about all this when the zucchini plants were still small and dug up half of them and gave them away to the community garden and friends. Yet! That still leaves me with about 10 plants. Yes, I know, 10 plants! So needless to say, I have been pimping zucchini to all my friends and cooking with it in EVERYTHING, enthusiastically!
 
"Hey want a zucchini?" "Want breakfast? Oh, here is some lovely zucchini." "Oh are you hungry? Good, let's make zucchini."  "Want some dessert?" You got it, zucchini! I have been trying them in zucchini pancakes, stir fries, sautéed a millions ways and in the ever reliable zucchini bread. In a fit of enthusiasm, I think I found the crowning jewel of zucchini breads, "Double Dark Chocolate Zucchini Bread."
 
I have made probably 10 loaves of this in the last week and only 2 of them have made it into the freezer. We have enthusiastically eaten and not so enthusiastically given them away! It is moist, chocolaty and the perfect crumb. I think I'm off to enthusiastically make more later today as well, since they freeze so well and taste oh so good! It doubles well too. This recipe can be easily made into zucchini cake by just switching the style of pan you bake it in, then frost with chocolate ganache. You will have to hide it in the freezer to avoid eating it all. Good luck friends will all the zucchini!
 
Double Dark Chocolate Zucchini Bread
Adapted from Cooking Light
 
1/2 cup of sugar
3/4 cup of brown sugar
1/2 cup of cream cheese
1/3 cup of a neutral vegetable oil such as avocado
2 large eggs
1 teaspoon of real vanilla
2.5 cups of WW pastry flour or unbleached flour
1/2 cup of unsweetened dark cocoa powder
(can substitute Dutch processed cocoa)
2 teaspoons of baking powder
1/2 teaspoon of baking soda
1/2 teaspoon of salt
1 teaspoon of cinnamon
3/4 cup of fat free buttermilk
2 cups of grated zucchini
1 cup of dark chocolate chips
(or semi-sweet)
1/2 cup of chopped nuts (walnuts are good)
 
Glaze
1/2 cup of chocolate chips, melted in a double boiler or zap for a 30 seconds at a time in the microwave in a glass bowl. Take out and stir then put back in the microwave for another 30 seconds till all melted.
 
Heat up the oven to 350 degrees. Get out two bread loaf pans, and lightly oil.  (I like to use glass ones cause they don't change the flavor.) Enthusiastically cream together sugars and cream cheese with a mixer. Add in the oil and mix till more creamy, then add the eggs, one at a time, and the vanilla, till well blended.
 
In a medium bowl, add all the dry ingredients, flour through the cinnamon, and whisk enthusiastically together till it looks perfect. With the blender on, add the flour mixture, then buttermilk alternatively, beginning and ending with the flour blend, till all is just mixed in. With the mixer on low, and add the zucchini, chocolate chips and nuts and stir till just mixed in. Don't overdue it! The mix will be quite watery, due to all that wonderfully enthusiastic zucchini. Don't worry, it bakes up great!
 
Pour equally into the bread pans and bake for about an hour, till the house if filled with that magical chocolate smell and a toothpick comes out clean. Let cool for about 20-25 minutes in the pan, then turn out on a cooling rack to finish cooling. Glaze with a ½ cup of melted chocolate chips and enthusiastically enjoy!