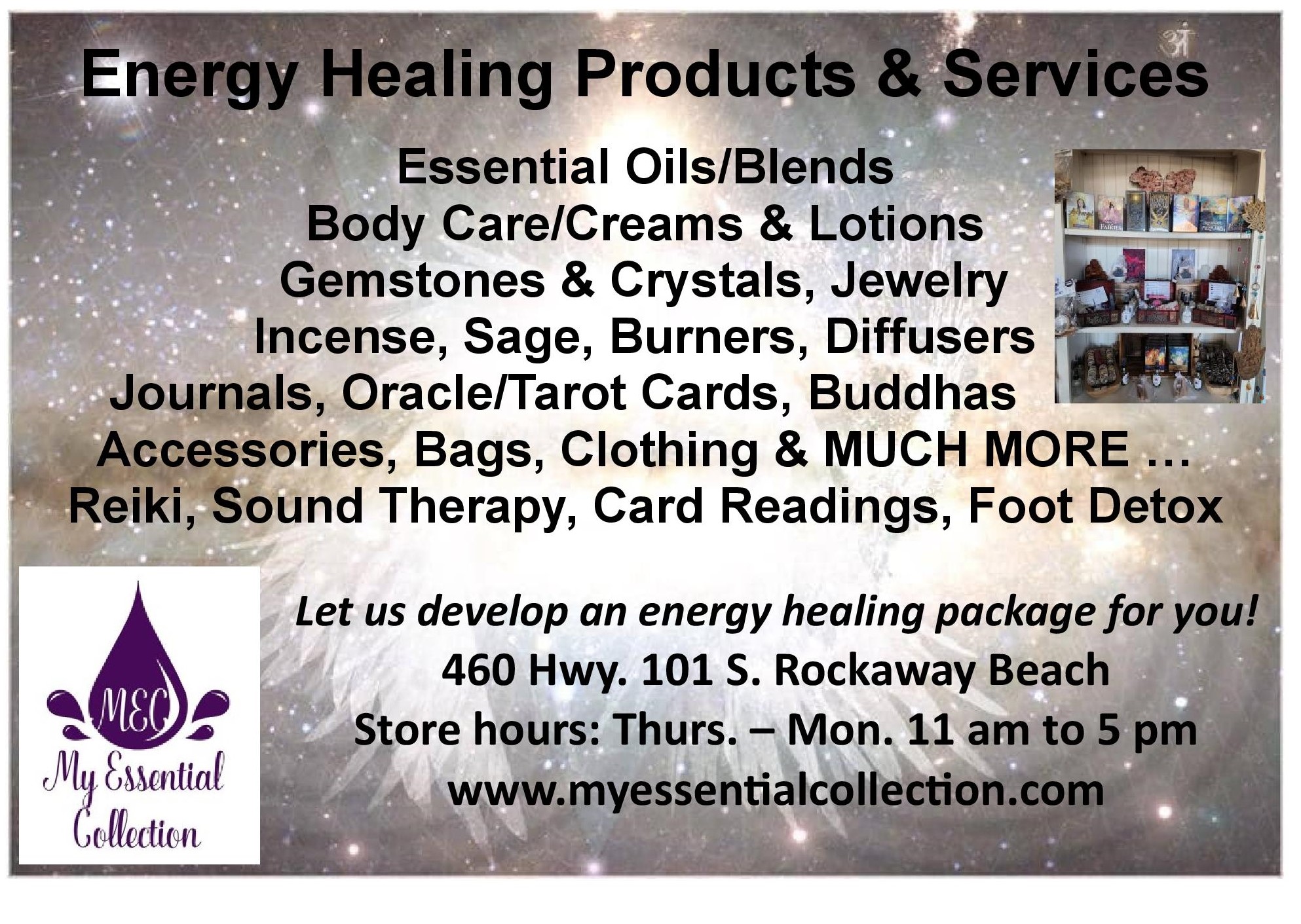 This is it – the last group of candidates, and ballots are in mailboxes (probably sitting on kitchen counters or tables.)
The Pioneer will post a "Voter's Guide" that will include links to all the "Questions for the Candidates." We would also suggest that you look at letters to the editor, letters of support for the various candidates. Just a little bit of homework will help to make an informed decision.
Most imoprtantly – please vote. As we've explained, these special districts are the key organizations providing important services to our communities.
There are several Candidate Forums coming up – in-person for South County candidates at Nestucca Fire District on May 2nd and sponsored by the Tillamook County Republicans at the Officers Mess Hall at Port of Tillamook Bay on May 4th. MooVoter and the Pioneer are teaming up for a series of virtual, online candidates forums arranged by geographic location – north, central and south. Go here for more details about the MooVoter and TCP online Zoom forums. VOTE-VOTE-VOTE!!
What's so special about this election? The May 2023 election is all about "special districts" – school boards, transportation district, recreation district, fire boards, health districts and more. And for Tillamook County this is a historic election. Never before have there been so many candidates on the ballot. Usually the ballot for this election has one name (or a blank) for the position. The May 2023 ballot will have eight races with multiple candidates for each position. So Tillamook County, it's time to do your homework, and get to know who these people are that will be in charge of our schools, transportation, health, fire departments, water systems and more. It's election time – and in Tillamook County there has been an increase in participation in our government process with many races having multiple choices. The Pioneer is proud to provide this opportunity for our community to make informed voting choices and learn about the candidates. We will post the candidate's answers (that we received) in the contested races with multiple candidates. These questions were gathered from a diverse array of Tillamook County citizens, and provides an opportunity for constituents to compare candidates answers directly. Again, if there is no response from the candidate, we did not receive their answers.
Here are the candidates for Nehalem Bay Health District:
DIRECTOR, POSITION 1, 4 YR TERM
Marc C Johnson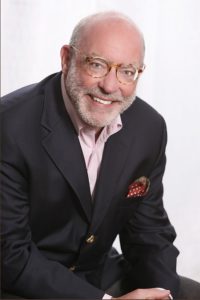 1. Why are you running for this position?
The Nehalem Bay Health District has proposed a bond measure in the May election that will support construction in Wheeler of a modern, state-of-the-art Nehalem Bay Health Center and Pharmacy. The bond measure will also finance major renovations of the region's only skilled nursing facility – the Nehalem Valley Care Center also in Wheeler. The bond will also prepare District-owned property for workforce housing focused on the needs of our area's health care and essential workers.
During my time on the board – I was first appointed in 2017 – and as board president I have been involved in developing this effort for forward-looking, quality enhanced health and senior care services for our community. I respectfully request your support to carry this work forward. I strongly believe that making a long-term investment in health and senior care will benefit seniors, families, and children, as well as creating better working and living conditions for the nearly 80 health care workers in our community.
2. If elected, what will be your priorities?
As I outlined above, I will be focus on implementation related to the bond measure, should it pass. If voters support the bond measure much work to implement the plan will unfold over the next many months.
I also believe the Health District, with its efforts to address housing needs, which is also a health issue – not having safe and affordable housing impacts individual and community wellbeing – can serve as a catalyst to jump start other strategies and partnerships to address the   area's chronic workforce housing crisis.
3. What particular experiences or skills have prepared you to serve?
I have over 30 years of involvement in public service, including policy work at the state level. I have served on a variety of non-profit boards,  and I am committed to addressing important community issues, like    health and senior care and housing for health care workers.
Locally I have served as a board member and president of the North Tillamook Library Friends, served as the Friends liaison to the Hoffman Center and volunteered for the Emergency Volunteer Corps of Nehalem Bay. I also serve on the budget committee for the Neahkahnie Water District.
4. What issues do you believe the board needs to address? Please list 3 and your solutions/ideas
Upgrade local primary health care quality and accessibility delivered through a modern facility that can provide more services, including specialty services like cardiology and dental, to more residents. The Health District's planning and bond measure will address these issues.
We live in an area with a growing senior population. These neighbors and friends will need more health care options in the next five years and beyond. Renovating and modernizing the region's only skilled nursing and rehabilitation facility will directly address these needs by providing a better, safer environment for patients and an improved workplace for caregivers.
I strongly believe we must preserve local health and senior care, and to do so we must be able to attract and retain nurses, physicians and a whole range of skilled caregivers. Creating housing options for at least some of these workers and providing a modern facility in which to work is part of the answer to long-term staffing needs. I'm excited by Tillamook Bay Community College's (TBCC) development of a local nursing education program and am determined to continue to develop cooperative and collaborative relationship not only with TBCC but with foundations and other institutions who share a commitment to quality health and senior care in rural Oregon.
5 If you could make one improvement to the work this board does, what would it be?
We have an extremely capable and diligent board with members who have a wide range of relevant experience. But like all volunteer organizations we can always use more help. I am committed to working with fellow board members on approaches to expand our capabilities.
For example, if the bond issue is successful and the District embarks on a two-year construction and renovation effort our board could benefit from a local advisory committee, to help oversee construction of a new health center and renovation of the Care Center.
The District also supports, for example, potential expansion of senior care services and the board would benefit as we go forward from the engagement and advice not only from the larger community, but from individuals with experience in this area.
6. In your opinion, what attributes must a good board member have?
A willingness to listen, learn and a dedication to doing the work. A commitment to civility, openness and community is also very important.
At the local level special districts like the Health District, NCRD, the Fire District and many others – the same can be said for city councils – depend almost entirely on unpaid volunteers to do the work of planning for and providing essential local services. It is important and gratifying to be involved.      
7. What is your vision for our community?
We are fortunate to live in a remarkable and beautiful community. I happily chose to relocate here ten years ago. It is a wonderful place to live. Yet, like every community we face some significant challenges, not  least maintaining and improving local health care for families, children and a growing senior population.
I envision a community where more and better health care services are available locally, and a community with modern facilities able to attract providers who want to live and work here on the north coast.
So many of the natural amenities we all enjoy – the incredible beach, a great state park, wonderful opportunities for outdoor recreation – are why so many of us love the area. These amenities can be part of attracting a wider array of health care providers. Yet, unless and until we have up-to-date facilities we will struggle to make certain these vital local health and senior care facilities remain in our community.
Teah Laviolette

Candidates running for multiple positions were asked to answer questions for each position. Ms. Laviolette did not include answers for the Health District position. Here is a link to her answers – grouping together the positions.
https://www.tillamookcountypioneer.net/2023-may-special-election-tillamook-county-pioneers-questions-for-the-candidates-tillamook-county-transporatation-district/