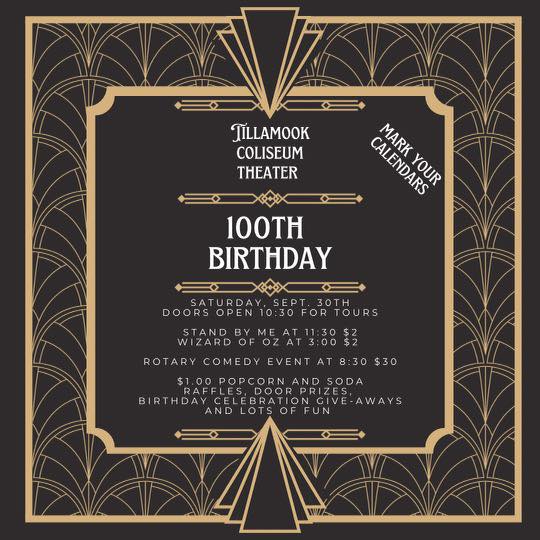 By LaNicia Duke, The Love Coalition
I hope each of you are safe and healthy. Even as we are in the midst of two pandemics right now, I am encouraged by the love and support in our communities, local, state, nationally and globally. Systemic racism has been a pandemic in this country much longer than Covid-19 and the response has been a beautiful sight to behold even in the midst of the few who try to distract us for the true cause at hand. The death of George Floyd was the straw that broke the camel's back and even as I am saddened his life, and ultimate death is what it took for us to face this health crisis head on, it's been 400 years in the making. Our desire is to not spread hatred towards police officers, as we have some of the best cops in the country on the coast, but to help educate our communities on the physical, mental and financial impacts of continuing to live in a system that benefits too few and disparages far too many.
The Love Coalition is excited to renew its commitment not just to social justice, but to continuing to plant seeds of love and help our communities become more educated, more united and more loved. I have been on the phone non-stop over this past week — formulating how we can take action, making sure we never have to make another demonstration to protest against the killing of an innocent life, or because people chose to call the police with lies to encourage violence against people of color and educating our neighbors to realize Black Lives Matters means ALL lives matter. They are not separate but equal, but better together.
Here are some ways you can be involved with The Love Coalition:
We are looking for board members. If you are interested, please contact LaNicia at coastalsoulnw@gmail.com.
Use your voice in your local communities to ensure we no longer sweep under the rug what needs to be washed out to sea. When you see something, say something.

Click here to take the Civility Pledge.

SIGN THE Tillamook County Pioneer's Civility Pledge – here.
Choose to run for office at the local/state/federal levels. The only way we are going to ensure real change is to put people in place who will work together rather than against each other.
Educate yourself! We will be exploring opportunities to host book clubs and other forums so we can grow together in a safe space.
Call your legislators, your mayors and city council members and call on your school boards to make social justice a value they not only post on their website but are actively engaging in conversations and taking actions ensuring our younger generations are not continuing this battle another 50 or 100 years from now.
You can make a donation to The Love Coalition and other organizations who are actively working in social justice. You can make a tax deductible donation by sending a check to Fulcrum Community Resources, PO Box 136, Nehalem, OR 97131 with The Love Coalition in the memo line.
Continue to have conversations, get educated and stay involved. We have a lot of work to do and it's going to take as many of us as possible to make sure we keep moving forward and not going back in time again.
We are closer than ever to making Dr. King's dream a reality.