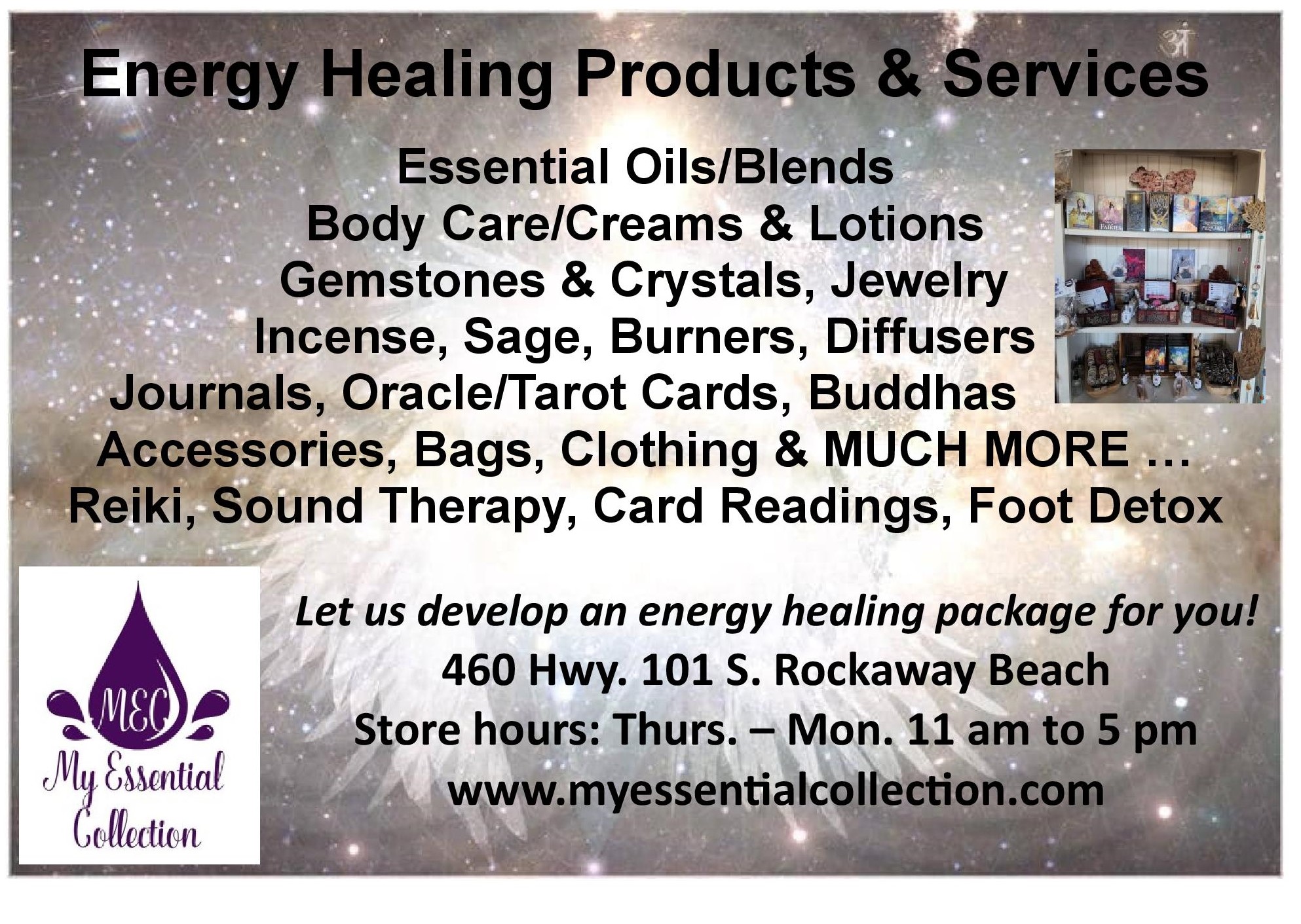 This is an open letter to Tillamook School District signed so far by over 200 people. Community members have expressed concern about the Tillamook School Board proposing to end the mask mandate, give guns to teachers, and erase equity policies that protect children with disabilities, LGBTQIA+ children, immigrant and non English speaking children, and many others.
See links below for Tillamook County Pioneer coverage of TSD#9.
Below is the letter and the link to add your signature.
Open Letter to Tillamook School Board Members
January 27, 2022
Dear Tillamook School Board Members:
Thank you for your willingness to serve in this very difficult position. It can't be easy for you, no matter which side of the issues you are on. We want you to know that we will support every decision you make that truly benefits all of our children and staff. We will watch for and applaud policies that embrace tolerance, open-mindedness, and goodwill.
Our desire to have a productive partnership between the state, the local board, and the community has strongly motivated us to sign our names to this open letter.
Certain school board proposals concern us.
We are alarmed by the suggestion that our teachers or staff should carry concealed guns. The dangers of such a policy far outweigh imagined benefits.
We are dismayed by your wish to limit a teacher's freedom to teach an approved, comprehensive state curriculum. Our students have the right to learn the lessons of our history. We learn from our mistakes. Teaching all aspects of our history teaches our children tolerance and respect for all.
We cannot understand the decision to ignore the counsel and advice of public-health authorities regarding face masks. Our youth should be learning that the good of all outweighs the comfort of the individual.
We strive to raise healthy, independent children. The above proposals contradict our vision as parents, educators, and community members.
Signatures:
https://tinyurl.com/TillamookSchoolBoard2022
Romy Carver's Peace Out Loud Op/Ed – https://www.tillamookcountypioneer.net/peace-out-loud-tillamook-school-district-board/
Tillamook County Pioneer Education Reporter Andrea Goss' report from the Jan. 10th TSD#9 School Board Meeting – https://www.tillamookcountypioneer.net/tillamook-school-district-jan-10-board-meeting-local-control-resolution-review-education-equity-policy-consideration-of-policy-to-allow-concealed-carry-for-teachers-decisions-moved-to-feb-meeti/