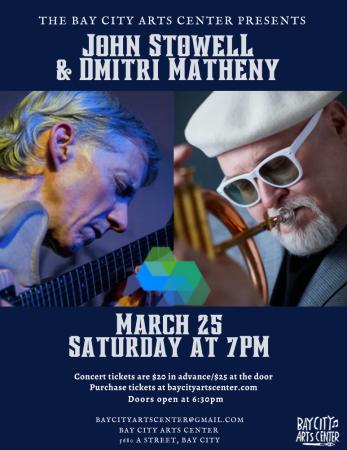 One more opportunity to meet the all the candidates:
April 30th – Coffee with the Candidates at Kendra's River Inn, 10 am – a casual meet and greet, chance to chat with the candidates, Kendra's River Inn, Hwy. 53/Mohler; Sponsored by the Tillamook County Pioneer. https://www.facebook.com/events/446715029115227/
And a handy "all-in-one" with the links to the series of questions the Tillamook County Pioneer sent to the Tillamook County Board of Commissioner candidates.
And, also a link to the Candidate Forum in Tillamook last week, filmed by Jane Scott Productions.
https://www.tillamookcountypioneer.net/getting-to-know-the-candidates-tillamook-county-board-of-commissioners-qa-part-1-of-6/
https://www.tillamookcountypioneer.net/getting-to-know-the-candidates-tillamook-county-board-of-commissioners-qa-part-2-of-6/
https://www.tillamookcountypioneer.net/getting-to-know-the-candidates-tillamook-county-board-of-commissioners-qa-part-3-of-6/
https://www.tillamookcountypioneer.net/getting-to-know-the-candidates-tillamook-county-board-of-commissioners-qa-part-4-of-6/
https://www.tillamookcountypioneer.net/getting-to-know-the-candidates-tillamook-county-board-of-commissioners-part-5-of-6/
https://www.tillamookcountypioneer.net/getting-to-know-the-candidates-tillamook-county-board-of-commissioners-part-6-of-6/
Candidate Forum – April 17, 2018 – TBCC
https://tctv.viebit.com/player.php?hash=vGlagc1thnrv