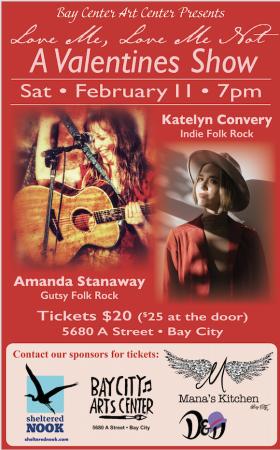 Our local food banks weathered the recent storm and power outage without any loss of food. If you are in need of food to replace food that was spoiled, please reach out to the local food pantry (SEE COMPLETE LIST BELOW.) In North Tillamook County there is the Nehalem Bay United Methodist Church at 36050 10th St., Nehalem (open Monday from 10 am to 2 pm; Wednesday 3 to 6 pm; Friday and Saturday from 10 am to 2 pm); the North County Food Bank is open on Tuesdays from Noon to 3 pm.
If you are a SNAP recipient, if you purchased the food with SNAP (Supplemental Nutrition Assistance Program) benefits, you can ask for replacement funds. You must apply within TEN DAYS of the power outage. See more information below.
There are also free little pantries located in Nehalem by North Coast Pinball and in Manzanita, across from Manzanita Lumber on Lanenda Ave., that have food available 24/7.
No one in our community should go hungry.
Here is a list of all the Food Banks and Meal programs in Tillamook County:
OFBTillamookFoodPantriesQuick Guide 2022 (1)