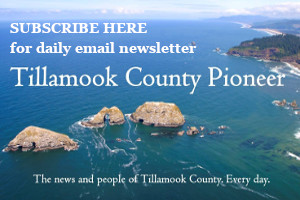 NEHALEM BAY – The Cities of Manzanita, Nehalem, and Wheeler are finalizing a draft, joint Transportation System Plan and are seeking public review and feedback. The latest draft includes an updated list of potential transportation projects and improvements that could be built within each city and in the region over the next 20 years.
The public is invited to learn more about the projects and improvements that will be included in the draft TSP and give feedback through an online survey and at an in-person open house on June 15, from 4-6 p.m. at the North County Recreation District in Nehalem.
There will be no formal presentation and visitors can stop by at any time. You can attend the online open house HERE (nehalembaytsp.org) beginning June 10 through July 5th.
Public feedback is needed to ensure that the proposed TSP projects reflect each city's unique transportation needs as well as challenges related to travel on U.S. 101.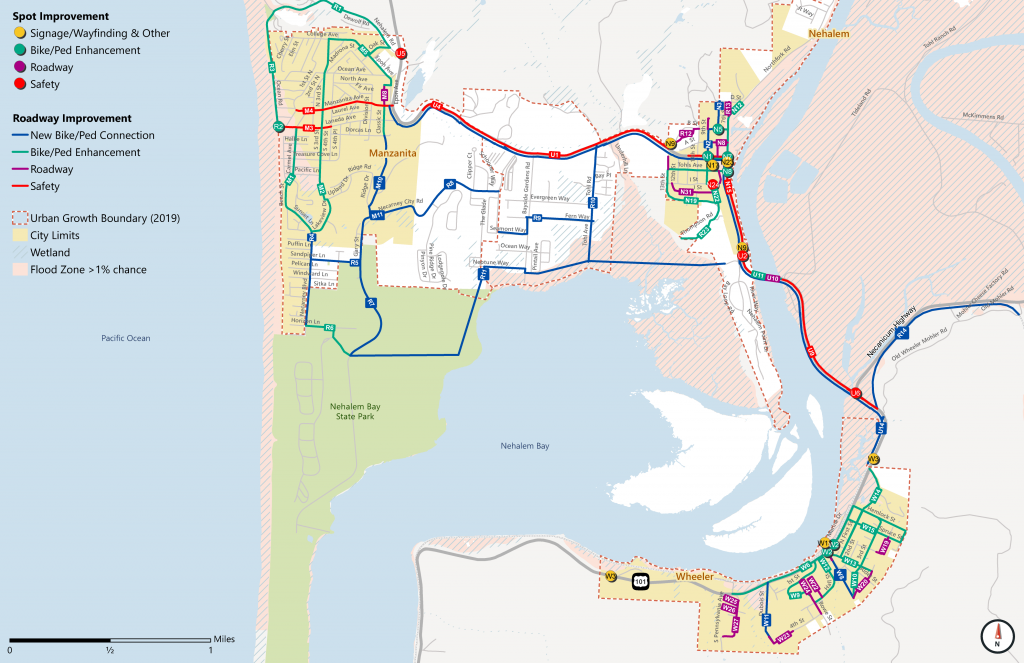 The updated list of projects and materials incorporates recent feedback from the public, the three cities, and collaboration with the Oregon Department of Transportation. The final TSP will describe transportation goals, policies, and potential project investments and strategies, while considering travel needs for people who walk, use cars, ride bicycles, move freight, or ride the bus.
For more information about the TSP and to sign up for the email list, visit nehalembaytsp.org or contact ODOT project manager James Feldmann: james.feldmann@odot.oregon.gov, 541-257-7669.