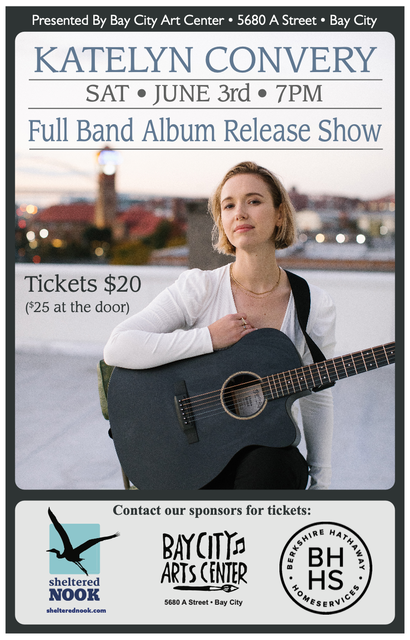 EDITOR'S NOTE: See end of article for link to Drew's introduction to this series about streaming services.


By Andrew Jenck
If there was a company to even have a remote chance of matching Disney's IP collection, it would be Warner Bros. Just like the Big D, WB has its own classic cartoon characters, super heroes, vast history of TV programs, and a streaming site with brand recognition. Home Box Office has established itself as a premier service, offering expensive and/or experimental television in formats and stories that were otherwise impossible on mainstream TV. Many have been hesitant to subscribe to HBO considering its price point of $14.99, but with Netflix charging $12.99 for only two screens and Disney charging $13.99 for all of its offerings, that price is no longer that wide of a margin.
Hence, WB perhaps has one of the easier sells by merely expanding a well-known streaming service into an all-in-one option. Every show and movie from WB and HBO's catalog will eventually come to HBO Max for the same price of regular HBO. Live TV from TBS and TNT, i.e. NBA, MLB, and March Madness will be available. In addition, classic cartoons such as Looney Tunes, Tom & Jerry, Hannah-Barbera, and Cartoon Network will be available. WB's blockbuster movies will be released gradually over the year, starting on its launch date in May. However, WB is not the only major studio provided on the network.
Warner Bros. also has owns the pre-1986 MGM film library, including classics such as The Wizard of Oz and Gone With The Wind; the golden age musicals, such as Singing in the Rain; and major franchises such as Rocky and The Pink Panther. In addition, HBO Max has struck deals with the anime streaming service Crunchyroll and Studio Ghibli; the latter of which I've covered in a previous article. These announcements personally excite me the most as older films and anime can become more accessible to general audiences.
This marks an interesting turning point on AT&T/WB's long-term streaming plan with DC Universe. This service, although boasting some notable shows, has thus far, has been rather poorly handled in terms of its exclusive offerings. Some of its exclusive offerings, such as Titans, have been poorly received while others have been mishandled, such as Swamp Thing being cancelled just one day after its first episode. Also, Stargirl was originally meant to be an exclusive, but will now also air on the CW. My theory is that all DC content, including DCU's exclusives, will be made available on HBO Max while DCU will be quietly abandoned. A Green Lantern series set in the same universe as the CW is in development for HBO Max, as well. DC Universe may still exist to some extent to cater to its core audience, but they officially announced that all the live action DC movies would be coming to Max over its first year which may as well be the kiss of death. Some services offering more niche services, such as Shudder, will likely not go away entirely, but the name of the game is now Netflix equivalents — not Netflix supplements.
HBO Max's exclusive content will be slightly different from regular HBO's in that it is meant to be a broader appeal with some smaller scale and lower budget shows. Exclusives include Love Life, a rom-com series starring Anna Kendrick, an Adventure Time sequel series, Tooned Out which follows Christopher Lloyd as a hapless man who hallucinates about the Looney Tunes, a revival of the Gossip Girl web series, and a sci-fi series about two robots raising a human child. Nothing is quite a Game of Thrones replacement, as that honor goes to, well, the Game of Thrones spin-off — set to release in 2022.
In short, AT&T, after having its assets divided across its own services as HBO, Boomerang, and DC Universe, now wants to put all its eggs in one basket. Personally, I'd say it's the right call as the content is diverse enough to warrant its price point. With such a large library of mainstream television and films, HBO Max will likely be up there with Netflix and Disney as one of the major services that most everyone has. Perhaps this is the future of streaming: instead of the Big Three Networks, we have the Big Three Websites.



For the introduction into Drew's Streaming Series "BINGE-UARY" – here is the link:
https://www.tillamookcountypioneer.net/drews-reviews-editorial-streaming-in-the-2020s/