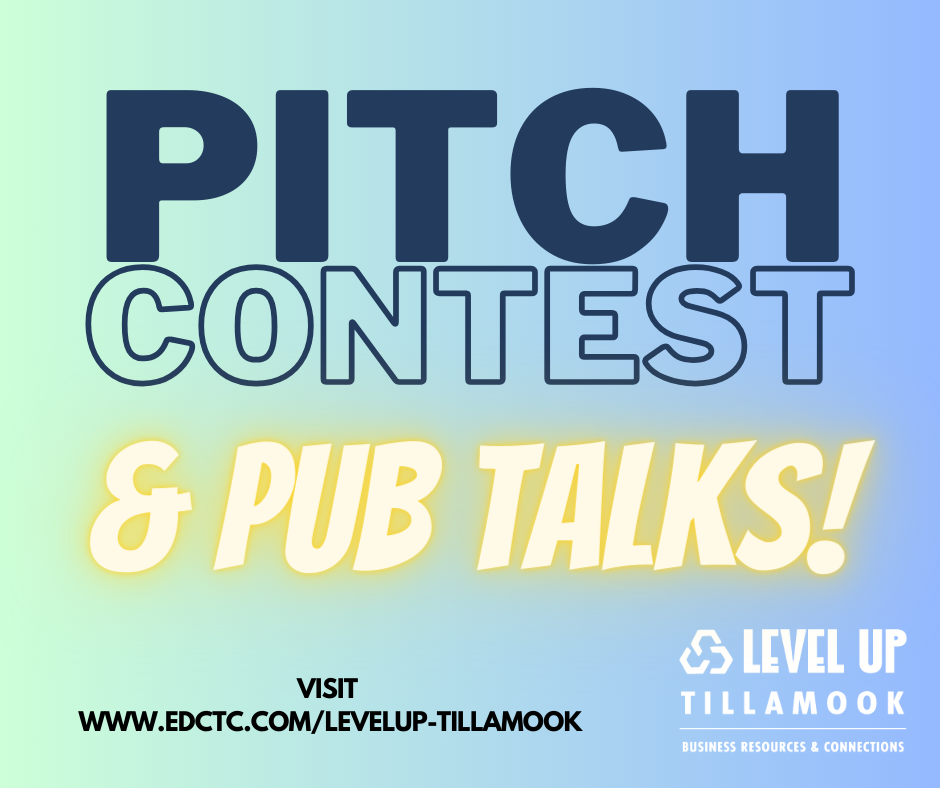 EDITOR'S NOTE:  She's back and with another great adventure. This one skips ahead to the 21st century (2010 to be exact) and is quite an adventure. Marilyn would love to hear from readers – what kind of travel are you interested in reading about?  Share it with the journey.gal@yahoo.com. We included a link to Marilyn's first journey and her bio below…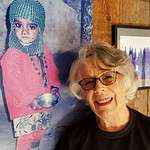 By Marilyn Karr
"Hi, three ladies and I would like to be lighthouse keepers for a week," I stated over the phone.
"Well, I shouldn't be a male chauvinist pig. I'm sure you four ladies can handle the lighthouse just fine," the representative responded.
Tillamook Beta Sigma Phi sisters and friends, Eleanor Dayton, Carolyn Fine, Marilyn Karr and Linda Saroni volunteered, for a fee, to assume the duties of caring for – and giving tours of – the New Dungeness Light Station.
Dungeness Spit, one of the world's longest sand spits, is a low-lying sandy shoal near Sequim, Washington. We and our supplies were driven in two cars from Sequim during the night at low tide to our new adventure. Not manning the lighthouse, but "womanning" the lighthouse!
An adventure unknown to any of us.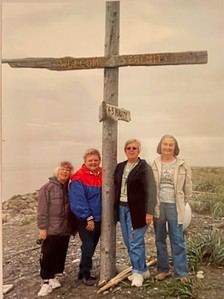 We soon learned to briskly raise the flag at sunrise and slowly and ceremoniously lower the flag at sunset. Never touching the ground, we properly folded the flag for storage.
We mowed the grass with three ride-on mowers operating at the same time. Polished the brass, vacuumed the tower and museum, swept the 74 steps, watered the grass and cleaned the Keeper's Quarters, all part of the daily routine.
The lighthouse has been continuously operated since 1857 with volunteer lighthouse keepers maintaining its grounds and buildings ever since.
The New Dungeness Light Station Association was formed in 1994 at which time the operation and maintenance was no longer the responsibility of the U.S. Coast Guard. However, the Coast Guard retains title and maintains the lantern room's rotating beacon. Now strictly maintained by volunteers, you, too, can volunteer to be lighthouse keepers!
When travelers either hiked the five miles or kayaked in, we greeted them and gave them tours of the lighthouse and museum as well as the grounds.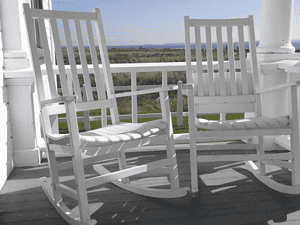 Watching the parade of vessels ply the Straits of Juan de Fuca from such a height was exciting. Hearing the guests' lighthouse stories of yore and their adventure of reaching the lighthouse peaked our curiosity.
Visitors must be out of the refuge by sunset which gave us plenty of time to enjoy daylight. We spotted one coyote and lots of bald eagles. Bird watching was a highlight. Walking along the tide pools, we found washedup kelp in sizes and shapes different than on our coastline.
Tossed askew, large, bleached driftwood enhanced our photos with the sunrises and sunsets in the background.
Before we left home, we knew what lunches/dinners each of us were preparing. So much fun to be waited on at mealtime. It seemed each meal was more unique, tastier and more beautifully presented than the prior.
President Woodrow Wilson established the Dungeness National Wildlife Refuge on January 20, 1915, as a refuge, preserve and breeding ground for native birds.
The fully-restored Keeper's home was built in 1904.
Drawing straws on which bedroom we wanted to occupy, lucky was I. I viewed the ever-moving beacon. Eight guests are optimum with four bedrooms, three with double beds and one with two twins.
In 1930, the 665 feet well producing 80 gallons per minute was drilled. Electricity was introduced in 1933/34.
From the time records were kept in the 1850s, over 20 ships have wrecked on the spit. On occasion, ships ran aground with little damage, only to refloat at high tide.
If you are serious about lighthouses; that is, owning one, please refer to APNews, 5/25/23:
…"This year six lighthouses are being offered at no cost to federal, state or local government agencies, nonprofits, educational organizations or other entities that are willing to maintain and preserve them and make them publicly available for educational, recreational or cultural purposes.
"They include the 34-foot tall Plymouth/Gurnet Light in Massachusetts. The octagonal wooden structure dates to 1842, although a lighthouse has been at the site since 1768. A previous beacon at the site was staffed by America's first female keeper."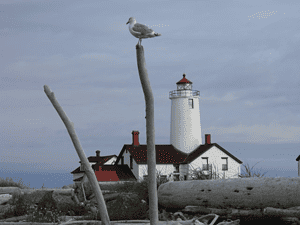 It is a beautiful place to visit and preserve for future generations. For information on you being a lighthouse keeper for a week, go to
https://newdungenesslighthouse.com
NDSLA is a 501c3 tax-exempt status.
Hey Readers! What would you like to read about travel? I would love to receive your comments.
journey.gal@yahoo.com