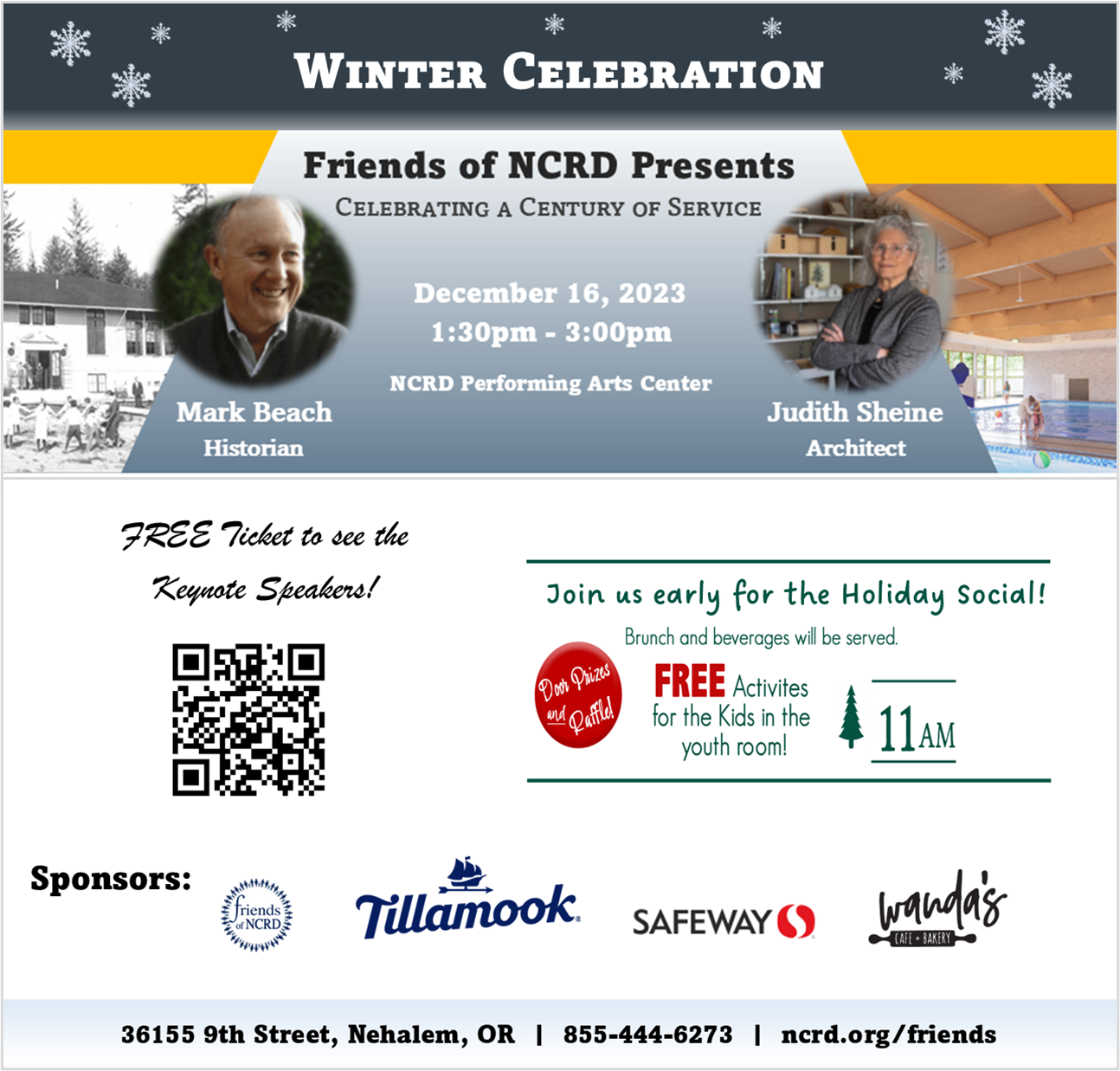 Nehalem, OR, April 13, 2021 – Lower Nehalem Community Trust's (LNCT) annual plant sale will be held on Saturday, April 24, at Alder Creek Farm, 35955 Underhill Lane in Nehalem, Oregon. Operating hours will be from 9:00 AM to 5:30 PM.
Always a favorite with local gardeners, the plant sale is a fundraiser to support LNCT's Community Garden program in its effort to educate and share produce with the community. "The sale will include plants for your vegetable and fruit gardens, as well as flowers that are edible or attract beneficial insects," according to Mary Ruhl, LNCT board member and permaculture garden leader, "Plant varieties are selected to grow well in our cool maritime climate."
Due to COVID-19, Registration Required – select your shopping time here: https://tinyurl.com/542as8xm
Community Garden Manager Karen Matthews tells us, "While this year's sale is being planned like our more traditional sales of the past, Covid is still a reality, so we are taking the necessary precautions to provide a safe shopping experience for our customers, volunteers, and staff." The required registration will regulate the number of customer arrivals every half hour and the number of people allowed in the merchandise areas will be managed to the allowable capacity. Customers are required to wear masks, maintain a safe distance from others, and will be encouraged to move through a defined path into the garden and barn to make their plant purchases quickly. Karen adds, "We want to thank everyone in advance for their full cooperation and we hope that next year's sale will allow the social time that we sorely miss."
More than 50 gardeners are involved in the 2021 Community Garden season. They gather each week in small groups to learn organic gardening techniques, share the work, share the bounty for their families, and share produce with the North County Food Bank and Senior Meals Programs in Nehalem.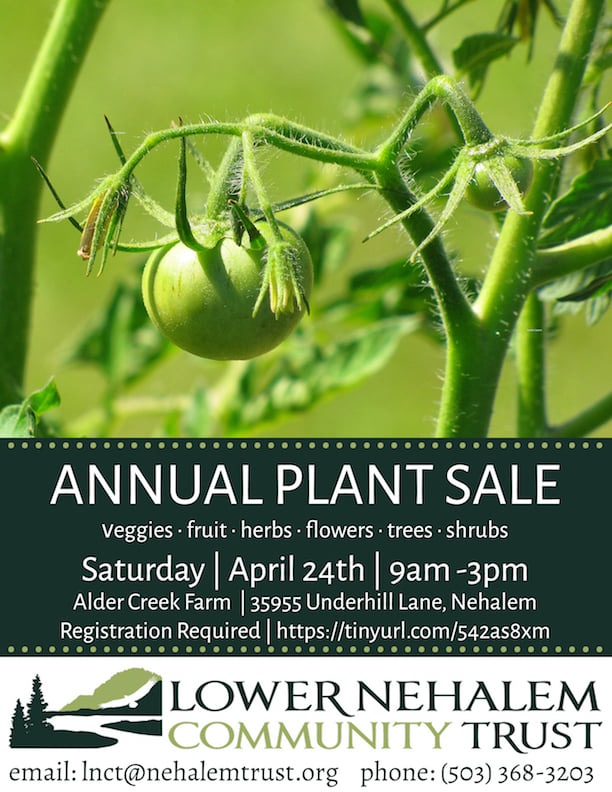 To reach Alder Creek Farm turn south off of Highway 101 at Underhill Lane between Manzanita and Nehalem. Bear left as the pavement ends to enter LNCT property and where volunteers will provide directions for parking and entrance to the sale.
Lower Nehalem Community Trust, a non-profit organization, has been protecting and stewarding land in the lower Nehalem watershed since 2002.  Community donations support our work in land acquisition, restoration projects, and community education programs. For more information about LNCT or the Community Garden program, call 503-368-3203 or visit https://www.nehalemtrust.org.