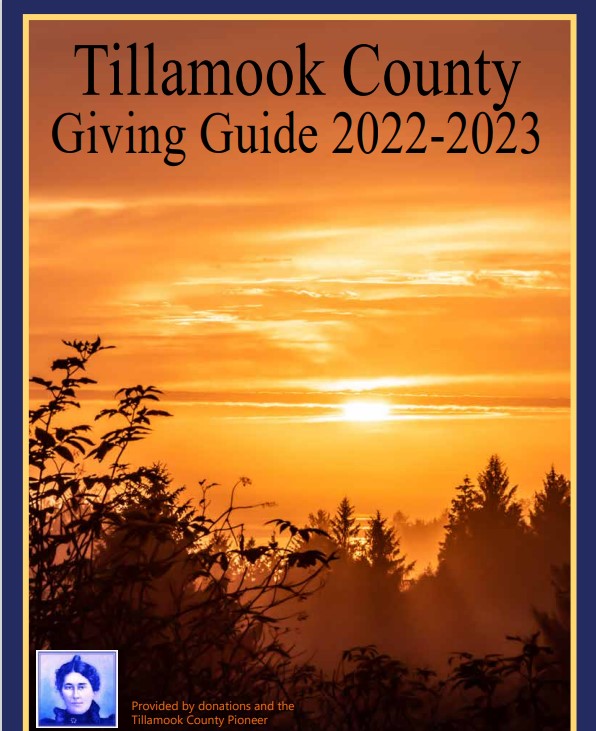 EDITOR'S NOTE: This letter to the editor is in response to this story: https://www.tillamookcountypioneer.net/chaos-in-portland-now-they-want-to-recall-their-mayor/
I live in Portland. We, like other big cities, have a lot of challenges due to the pandemic and gentrification leading to high rents & houselessness. Additionally, some areas suffered due to the people taking advantage of the protests to behave like ruffians, against the wishes of the Black community. But Portland is still very livable.
I live in the neighborhood where fireworks caused a terrible apartment house fire that killed two residents and destroyed all the possessions of the rest, including families with small children. Wonderful people in our neighborhood have rallied to help these folks, help them get necesties like medications and find places to live or stay, as well as providing items like mattresses and financial help. This last weekend they held a big 'come and get what you need' event at one of the neighborhood churches, stocked with a huge amount of donations. Does this sound like a city in chaos or a city that knows how to come together?
The folks pushing the recall of the mayor include at least two people whom he defeated for the office. Anyone who thinks the problems they or any city suffered in the last 16 months are the fault of individual elected officials are ignoring the unprecedented challenges all local governments suffered, the bigger the city the more difficult and serious those challenges were.
Sandy Polishuk
Portland, OR