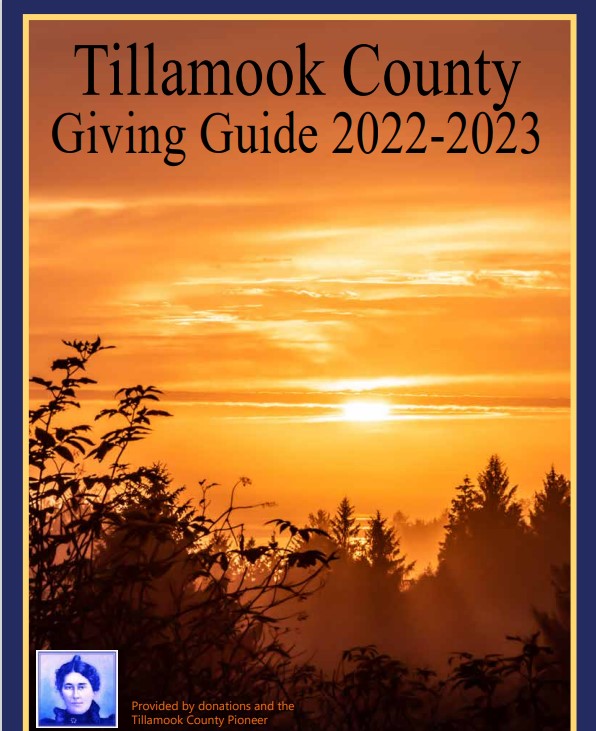 Sometimes politics taints an individual's vision of truth so bad that they cannot see those they disagree with as people or see themselves in a mirror. Such is the case in a recent opinion piece entitled "Ideology over Experience on TSD#9 Policy Committee" (link below)
Unlike the author, a Democrat PCP, who defended another Democrat PCP that he would have preferred get appointed to the Tillamook School District policy board, I am perfectly willing to admit my bias: I am a Republican PCP, and am proud to call Tiffany Jacob my friend and fellow Republican PCP.
As a lover of freedom and the Constitution, I applaud that the author frequently presents his many opinions to be read by the citizens of our county, even though I nearly always disagree with him and frequently recoil at his presumptions of his political opponents.
However, his willingness to actually lie about Mrs. Jacob is intolerable.
Please be aware of the following lies told in the aforementioned opinion piece:
1. Tiffany Jacob has no in-laws on the Tillamook School Board as lightly suggested.
2. Tiffany Jacob has never supported Qanon.
3. There are several transgender males claiming to be females entering female private spaces in Tillamook School District. This is common knowledge, and has created much anxiety among students and parents.
As far as ideology, both Tiffany Jacob and Romy Carver are well known for their ideological stances and on those they are diametrically opposed. That Tillamook School Board members would value one ideology over another means that they are humans that vote with their own conscience. On this point the author has every right to differ with them and express his views, without lying.
The author of this "opinion piece" recently wrote another piece published in the Headlight Herald asking, "When did it become more important to win than to be good?" I would like him to answer that question considering the facts I have presented. While he is at it, perhaps he could explain what is good, and who is he to determine this virtue?
As he frequently states at the end of his articles, "I am just looking for honest conversations," and, in my case honest opinion pieces.
Sincerely,
April Bailey
Neskowin, OR
https://www.tillamookcountypioneer.net/op-ed-ideology-over-experience-on-tsd9-policy-committee/