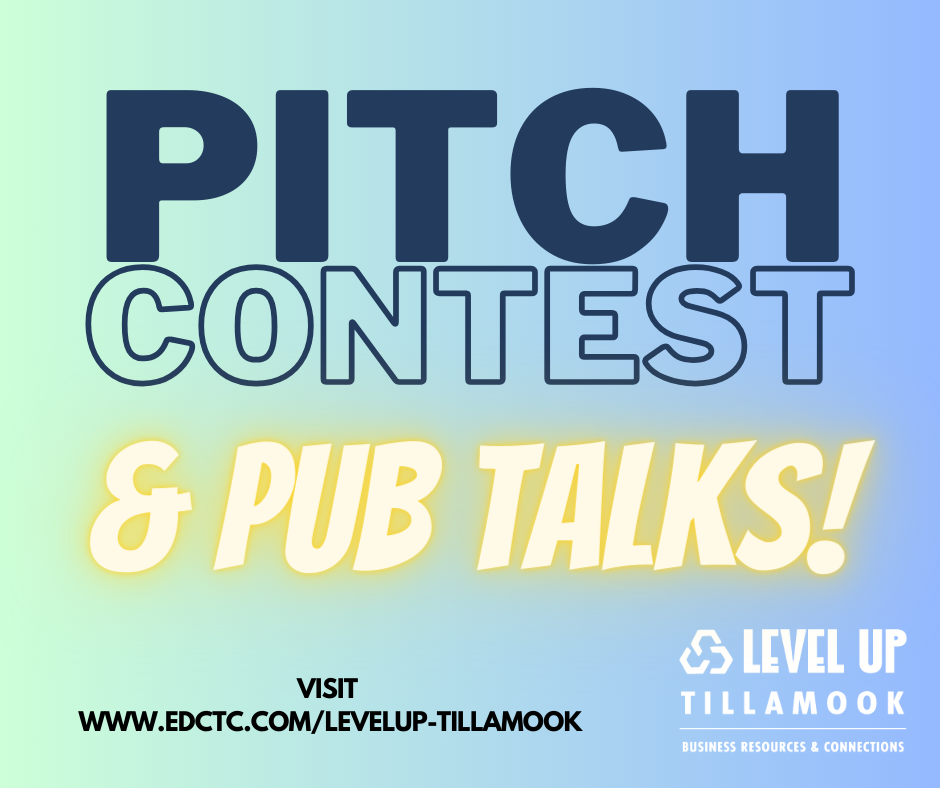 The 2020 Tillamook County Fair will offer local kids and their animals a chance to shine with 4-H/FFA exhibits and the Junior Livestock Auction (JLAC). Fair board manager Camy VonSeggern said, "The fair board has been working hard to ensure that the youth in our county have a chance to participate in traditional 4-H/FFA events and the Junior Livestock Auction this year. We have a well-designed plan for youth fair participation that meets all of the Governor's guidelines for public health safety."
The 4-H/FFA and JLAC activities will be open to 4-H members and their families only this year, to control the number of people in the 4-H zone. Please see the 4-H/FFA schedule of events HERE.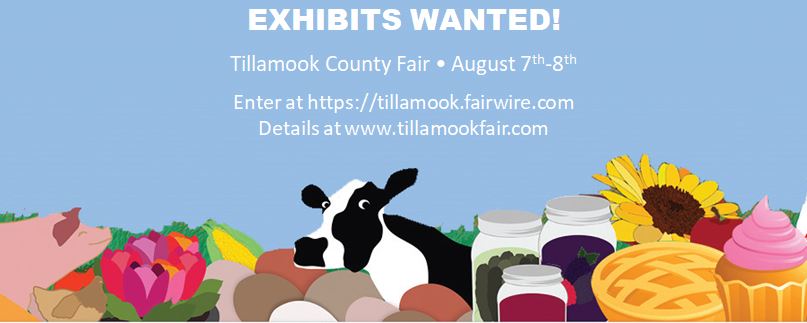 Calling on Open Class Exhibitors!
The fair will host open class exhibits in the Main Building and the skating rink August 7-8. Open class exhibits include flowers and plants, quilts and textile arts, photography and art, culinary, crafts & hobbies and land products. "The community is invited to enter their open class exhibits this year. Please visit the website (Tillamookfair.com) to register online. We're excited to see the things people have grown and created this year!"
"We are pleased to be able to invite the public to come to the fair August 7-8 and celebrate the amazing creativity on display by folks in Tillamook County," said VonSeggern. "We can safely host 100 people in the buildings at one time; per the Governor's guidelines, face coverings while indoors and social distancing are required."
The public will be admitted in groups of fifty in forty five minute time slots. Please go online to TillamookFair.com and click on the "Ticket" to register for your time. Walk-ins are welcome, but people may have to wait for an available time slot.
Fairgoers will also enjoy fun exhibits such as Pig n Ford cars, classic cars, old time tractors, large farm equipment, Brad's World of Reptiles, Long Horn cattle, dairy and beef, sheep and goats and some traditional fair food.
There is no charge for parking or entry, but donations are gladly accepted! "The 2020 fair is our gift to the community," said VonSeggern. "We need an opportunity to come together in a safe and responsible way and celebrate the heritage and people of our community. Please join us and "Let the Good Times Grow" at the Tillamook County Fair 2020."
Go online at TillamookFair.com for more information.